Saudi wealth fund invests $1 bln in electric car company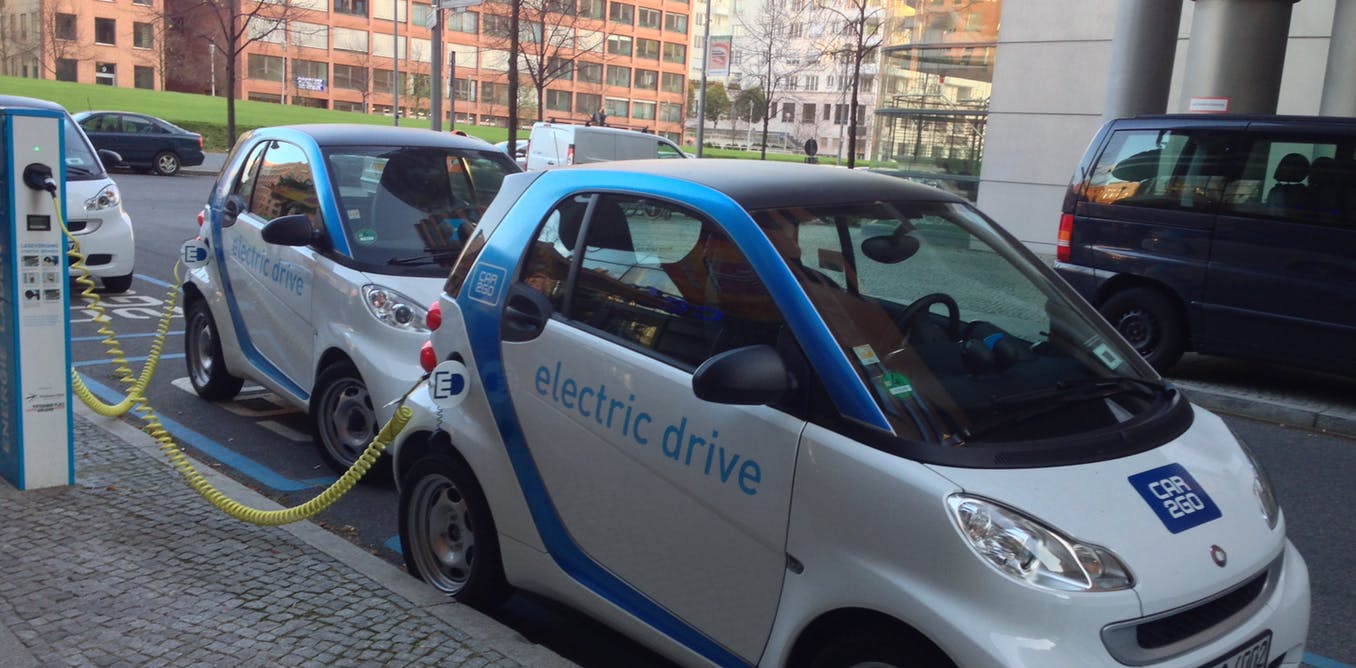 Saudi Arabia's sovereign wealth fund agreed to invest over $1B in Lucid Motors, an electric vehicle startup that one day hopes to compete with the likes of Tesla.
The Silicon Valley-based company is reportedly years behind schedule on construction of its Arizona plant, and production on its flagship vehicle, the Lucid Air.
Lucid hopes the cash infusion will help it finally complete those goals and "begin the global rollout of its retail strategy starting in North America."
The investments are part of plans — unveiled after the collapse in crude prices in mid-2014 — to turn the PIF into the world's biggest sovereign fund with more than $2 trillion in assets by 2030. Those plans also included the initial public offering of oil giant Saudi Aramco to provide the PIF with funds for investments, which has since been put on ice.
The PIF signed an agreement this week to invest more than $1bn in aspiring electric-car maker Lucid Motors. The deal clinches crucial funding for the Silicon Valley-based startup to start making its first model, the Air sedan, in 2020. It will also help the PIF hedge against fluctuations in oil prices.
It's a pretty big deal for an electric car startup company. It's also a pretty big deal for a company that is hoping to compete with Tesla, which has also seen the Saudi SWF buy 5 percent of the company's stock, even if it ducked out of helping Elon Musk take Tesla private. And it is lost on no one that Lucid's chief technology officer, Peter Rawlinson, is a former Tesla exec.
"Our efforts to date have been based on proof of concept," said Derek Jenkins, head of design at Lucid. "Going forward, this will enable us to mature our supply chain, kicking off long lead times on tooling. We can ramp up hiring and build out our plans for retail customer experience centers in major cities."
The base Lucid Air will cost around between $52,000 and $100,000 and have a 1,000-horsepower capability from dual motors, with a 400-mile range on a full charge, compared to Tesla's 300-mile range.