SocGen agrees to pay $1.34 bln over Libor and Lybia fraud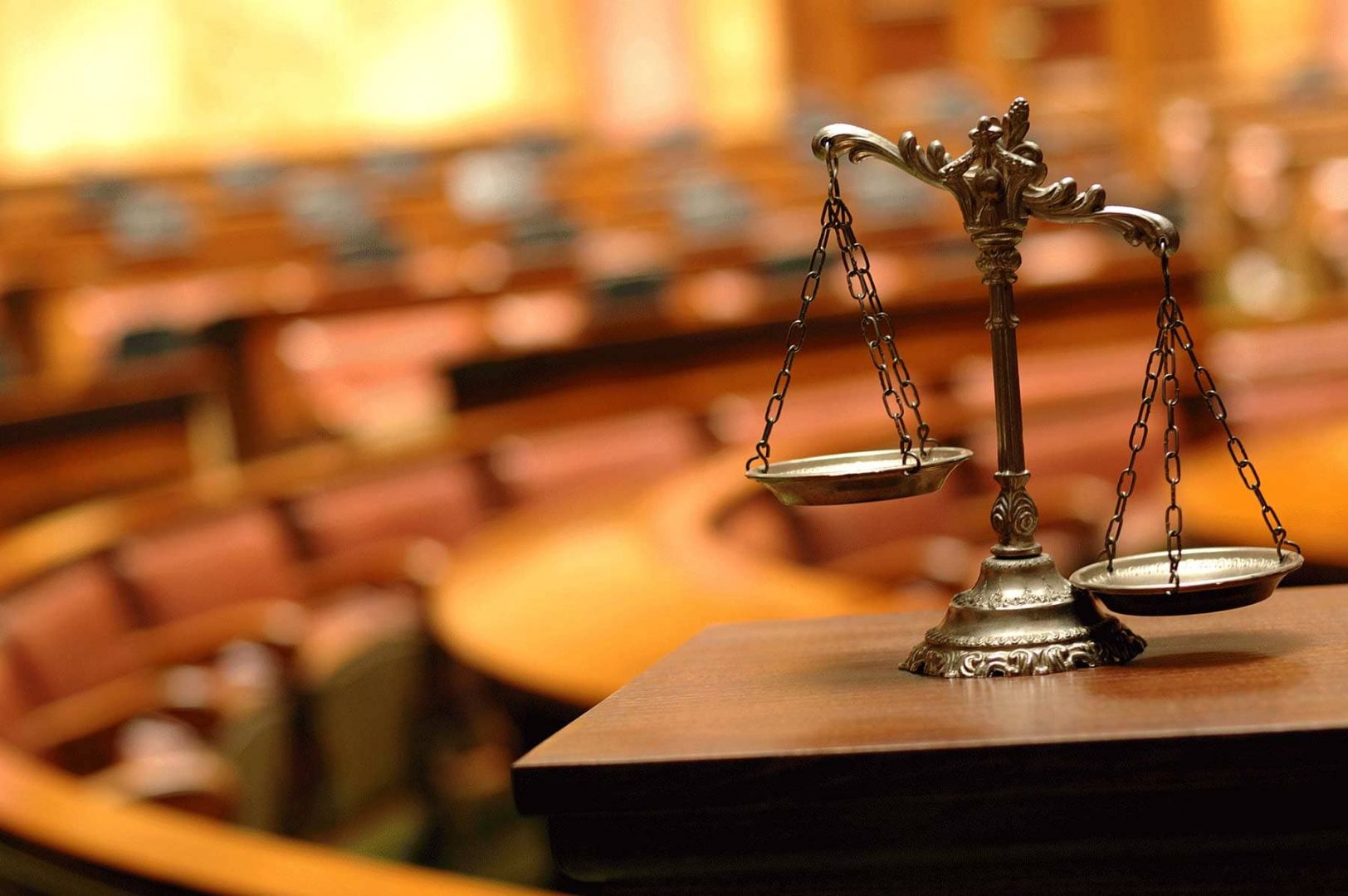 In a statement issued by the US Department of Justice on Monday, French bank Societe Generale and one of its subsidiaries agreed to pay the penalties to settle the cases. It is also to plead guilty in a New York court on Tuesday in connection with the resolution of the Libyan bribery case.
The bank reached a settlement with authorities in France relating to the Libya corruption scheme to pay a penalty otherwise payable to the US. It is the first coordinated resolution by US and French authorities in a foreign bribery case.
According to the companies' admissions, between 2004 and 2009, Société Générale paid bribes through a Libyan "broker" in connection with 14 investments made by Libyan state-owned financial institutions. For each transaction, Société Générale paid the Libyan broker a commission of between one and a half and three percent of the nominal amount of the investments made by the Libyan state institutions. In total, Société Générale paid the Libyan Intermediary over $90 million, portions of which the Libyan broker paid to high-level Libyan officials in order to secure the investments from various Libyan state institutions for Société Générale. As a result of the corrupt scheme, Société Générale obtained 13 investments and one restructuring from the Libyan state institutions worth a total of approximately $3.66 billion, and earned profits of approximately $523 million.
The bank is to pay $585 million (€500 million) in criminal penalties for bribing Gadhafi-era Libyan officials.
The Libor rate is used to set lending rates for mortgages, bonds and consumer loans worth trillions of dollars around the globe.
The penalties for the London Libor manipulation have been set at $275 million, plus $475 million in regulatory penalties and other payments to the Commodity Futures Trading Commission.
Other charges were brought against the bank in relation to employees in London and Tokyo in 2006 working together to manipulate SocGen's Japan Yen Libor submissions. Two former SocGen employees have been indicted for their roles in the scheme. Both of them are still at large.
Acting Assistant Attorney General John Cronan said on Monday: "For years, Societe Generale undermined the integrity of global markets and foreign institutions by issuing false financial data and by fraudulently securing contracts through bribery."
US Attorney Richard Donoghue said the resolution "sends a powerful message to financial institutions that engage in corruption and manipulation in the financial markets that they will be held accountable."
"This is the first coordinated resolution with French authorities in a foreign bribery case," the Department said in its statement.
In a statement on Monday, SocGen in Paris said it had taken "extensive steps in recent years to strengthen its overall compliance and control framework."