Swiss economy recorded robust Q2 growth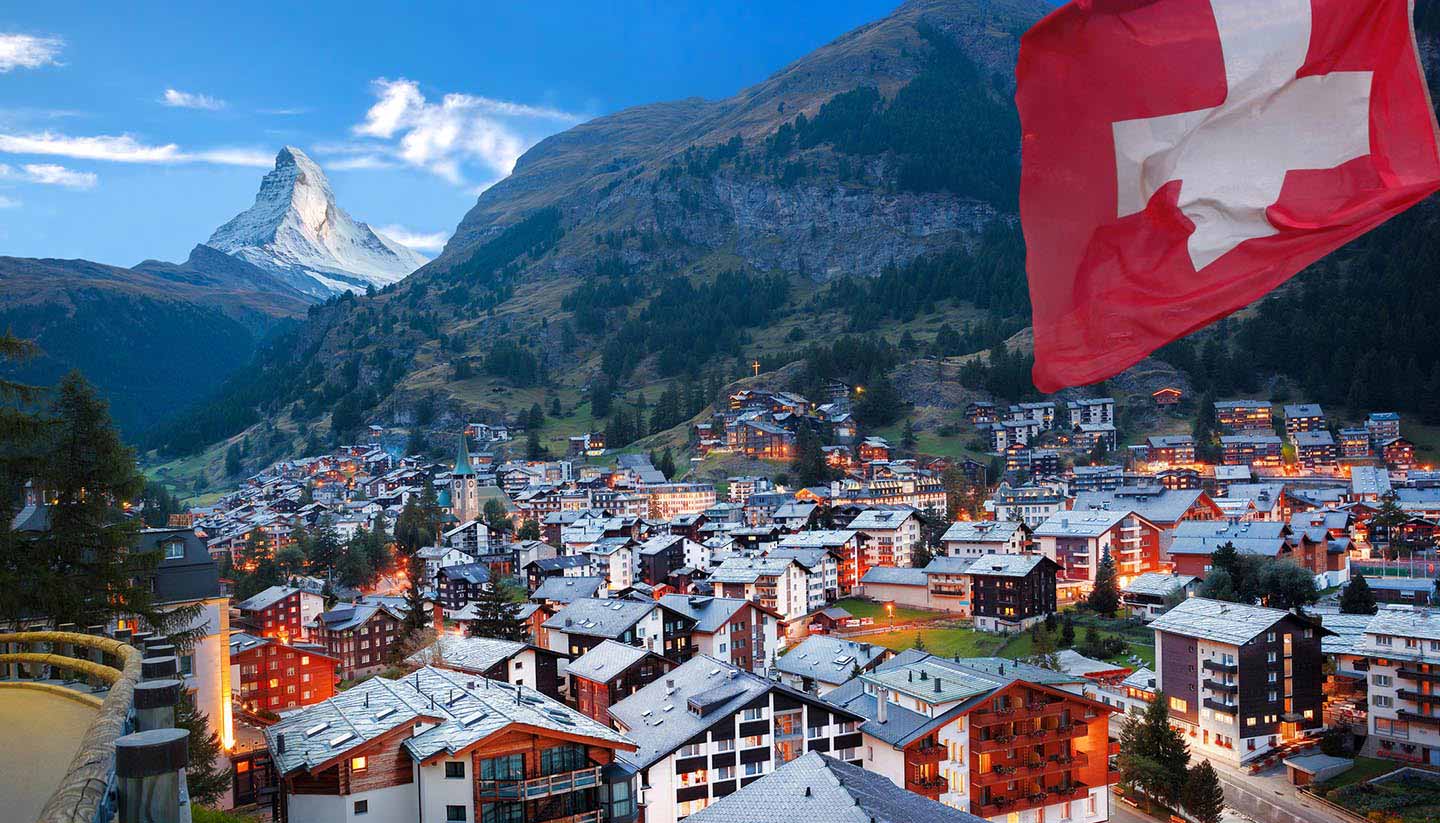 Switzerland's economy expanded more-than-expected in the second quarter, but the pace of expansion was weaker than that seen in the previous three months, figures from the State Secretariat for Economic Affairs revealed Thursday.
The quarterly GDP advance of 0.7% remains above average (0.4%) for the fifth consecutive time, slower than the revised 1 percent growth seen a quarter ago. The quarter-on-quarter growth was forecast to halve to 0.5 percent.
On a yearly basis, GDP growth improved to 3.4 percent in the second quarter from 2.9 percent in the preceding period. The economy was forecast to expand at a slower pace of 2.4 percent.
The breakdown of GDP showed that household and government spending advanced 0.3 percent and 0.1 percent on quarter, respectively.
Meanwhile, investment in equipment and software declined 0.3 percent, reversing a 1.9 percent rise a quarter ago.
At the same time, export of goods excluding valuables grew 2.6 percent amid a 1.1 percent decrease in imports.
On the production side, manufacturing experienced a remarkable upturn since spring of 2017. Agriculture and industrial output advanced at a steady pace of 1.7 percent, while construction shrank 0.8 percent.
Financial and other services output rose 0.4 percent and trade, transportation and food service activities remained flat. Public administration showed a quarterly growth of 1.3 percent.
GDP data and the timelier surveys show that the Swiss economy is growing at a fairly strong pace, Jack Allen, an economist at Capital Economics, said. But inflationary pressures remain subdued.
As a result, the SNB is likely to wait until 2020 before raising interest rates, which would be much later than investors expect, the economist added.
The Swiss National Bank forecast the economy to grow around 2 percent this year.
The CHF has depreciated against the Euro, from 1.09 in September 2015 to 1.13 now, a boost for Switzerland's export-oriented businesses.