Swiss franc down historic 1.20 level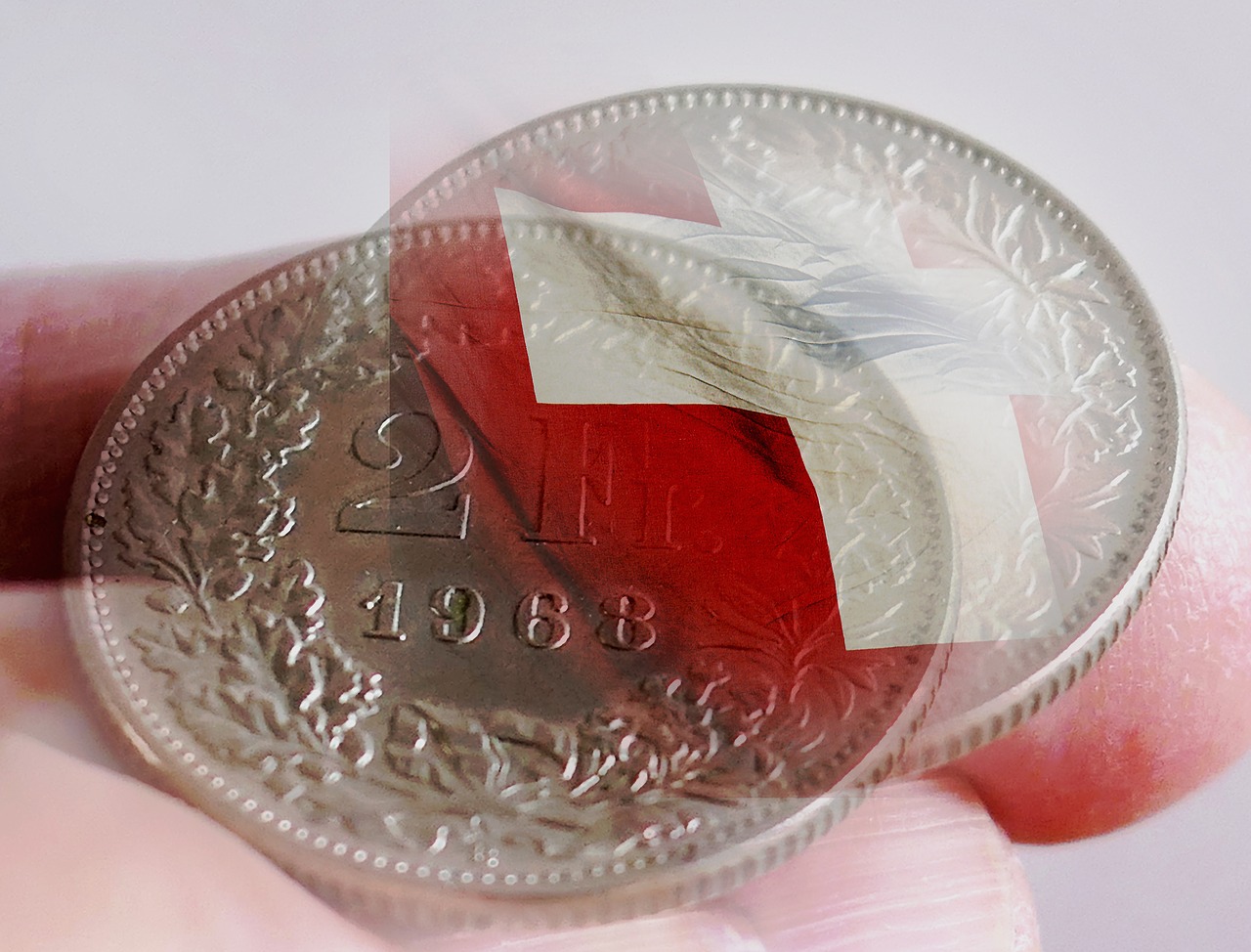 The Swiss franc fell to a three-year low of 1.20 against the euro on Thursday as a revival in risk appetite encouraged investors to use it to buy higher yielding assets elsewhere, betting on loose monetary policy keeping the currency weak.
The currency weakened past the level which was defended by the Swiss National Bank (SNB) during the brief era of its currency peg with the euro, which was abandoned in January 2015.
There is little expectation, that Switzerland will follow its European counterparts in tightening monetary policy, and hence boost the franc, anytime soon.
"The franc remains overvalued even by the SNB's measures, and we are seeing an extended compression of peripheral bond yields to core European debt, signalling that risk appetite remains strong, which is pressuring the franc lower," said Luc Luyet, currency strategist at Pictet Wealth Management.
This year the franc has weakened more than 2.5 percent, with much of the decline coming in April.
Some traders cited Russian tycoons targeted in new U.S. sanctions pulling money out of Switzerland to send it home as another factor pressuring the franc.
SNB Chairman Thomas Jordan has said it is too early to change course and the currency situation remained "fragile". The bank declined to comment on Thursday's fall.
Investors are using the franc as a borrowing currency to buy into higher yielding assets. The gap between peripheral bonds spreads and benchmark issuer Germany has tightened significantly this year amid ratings upgrades and brighter growth prospects.
Even on a long term historical average, the Swiss franc remained at the upper ranges on trade-weighted valuation metrics despite its recent fall, according to Thomson Reuters data.
The drop in the franc pushed bond yields higher as investors anticipated likely higher inflationary pressures emerging from the feedback from a weaker currency.
Benchmark 10-year yields rose to 0.12 percent – their highest since mid March while two-year bond yields rose to their highest levels since the start of the year, rising to minus 0.767 percent.
A strong franc weighs on Switzerland's export-reliant economy, so the drop was welcomed by business leaders.
"The weakening of the franc to 1.20 is very welcome," said Hans Hess, president of industry association Swissmem.