Swiss stock exchange is building its own crypto system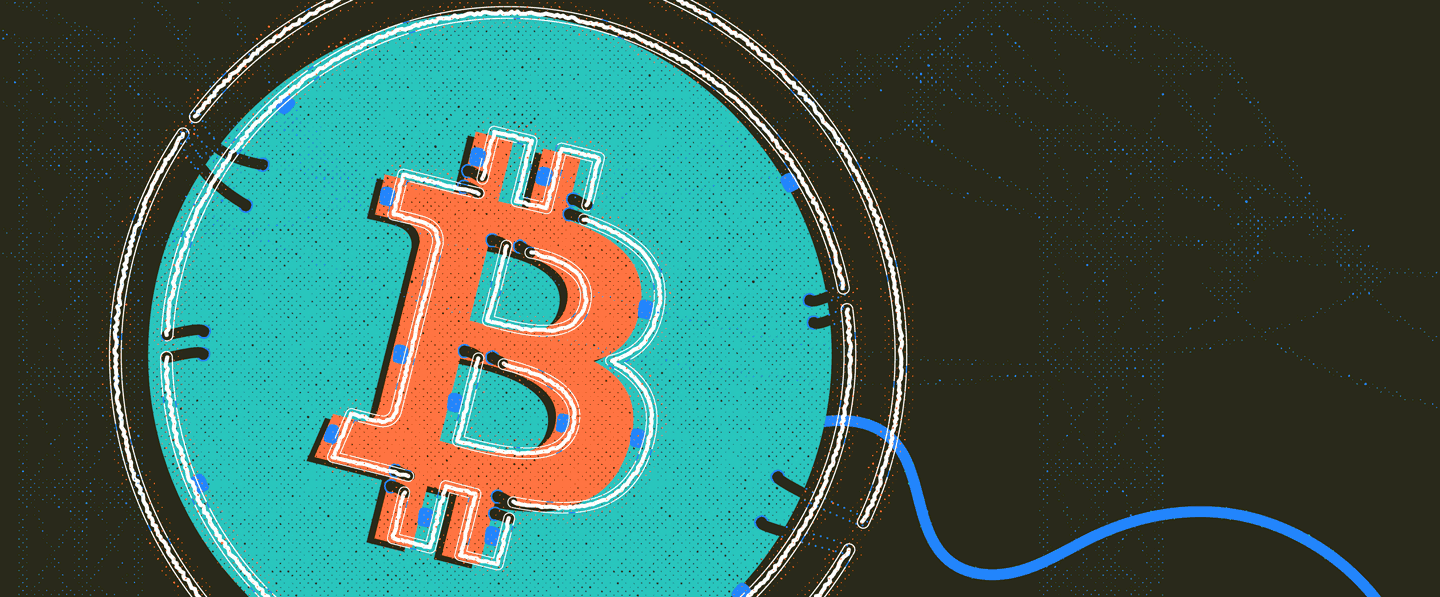 On July 6th, 2018, SIX, the owner and operator of the Swiss stock exchange, revealed plans to launch a fully regulated cryptocurrency exchange. Its announcement signals a strong endorsement from one of the world's premier financial hubs and continues the trend of Switzerland being at the forefront of cryptocurrency innovation.
CEO Jos Dijsselhof commented that "this is the beginning of a new era for capital markets infrastructures."
"For us, it is abundantly clear that much of what is going on in the digital space is here to stay and will define the future of our industry."
It has long been believed that custody is a key barrier for venture capitalists and institutional investors who have been looking to get involved in cryptocurrencies, and Thomas Zeeb, head of securities and exchanges at SIX, believes that this move may help to alleviate those concerns –
"The digital space currently faces a number of key challenges. These include the absence of regulation that ensures official safety, security, stability, transparency, and accountability – all of which contribute to a lack of trust."
He believes that SIX would solve this issue through its role as "a recognized and regulated infrastructure provider who provides all steps of the chain in an integrated and secure model."
SIX's announcement to launch its own cryptocurrency exchange, despite bitcoin's and the greater market's decline in 2018, demonstrates a strong belief in the future of cryptocurrency.
In January 2018, Johann Schneider-Ammann, the Swiss economics minister, stated that Switzerland wants "to be a crypto nation," and thus far, it has lived up to his declaration.
Switzerland's crypto-friendly approach made it popular amongst blockchain companies. Zug, a small town outside of Switzerland's biggest city Zurich, gained the reputation of being known as "Crypto Valley," and as of March 15th, Switzerland was responsible for 58% of Europe's blockchain related funding.
Some notable ICOs based in Switzerland include Tezos, Bancor, DAO, and Status. In their ICOs, the four companies raised $238 million, $156 million, $142 million and $95 million, respectively.
Expected to be open by the first half of 2019, the SIX Digital Exchange will be overseen by the Swiss national bank and Swiss regulator FINMA. In addition to offering for end-to-end trading, settlement, and custody services for bitcoin, it also plans to do the same for ICO tokens.
One key issue to solve before the launch is the problem of digital asset custody. Securing user's cryptocurrencies from hackers has notoriously been troublesome. Many of the greatest digital heists came at the expense of those who left their crypto in the custody of exchanges.
While many crypto-enthusiasts prefer to practice holding their own private keys and keeping their assets off exchanges, mainstream adoption may require an easier but secure way of holding own's assets.
Although not providing specifics, Thomas Zeeb, head of securities & exchanges at SIX, said it would solve this issue through SIX's role as "a recognized and regulated infrastructure provider who provides all steps of the chain in an integrated and secure model."