Switzerland: exports help economy in last quarter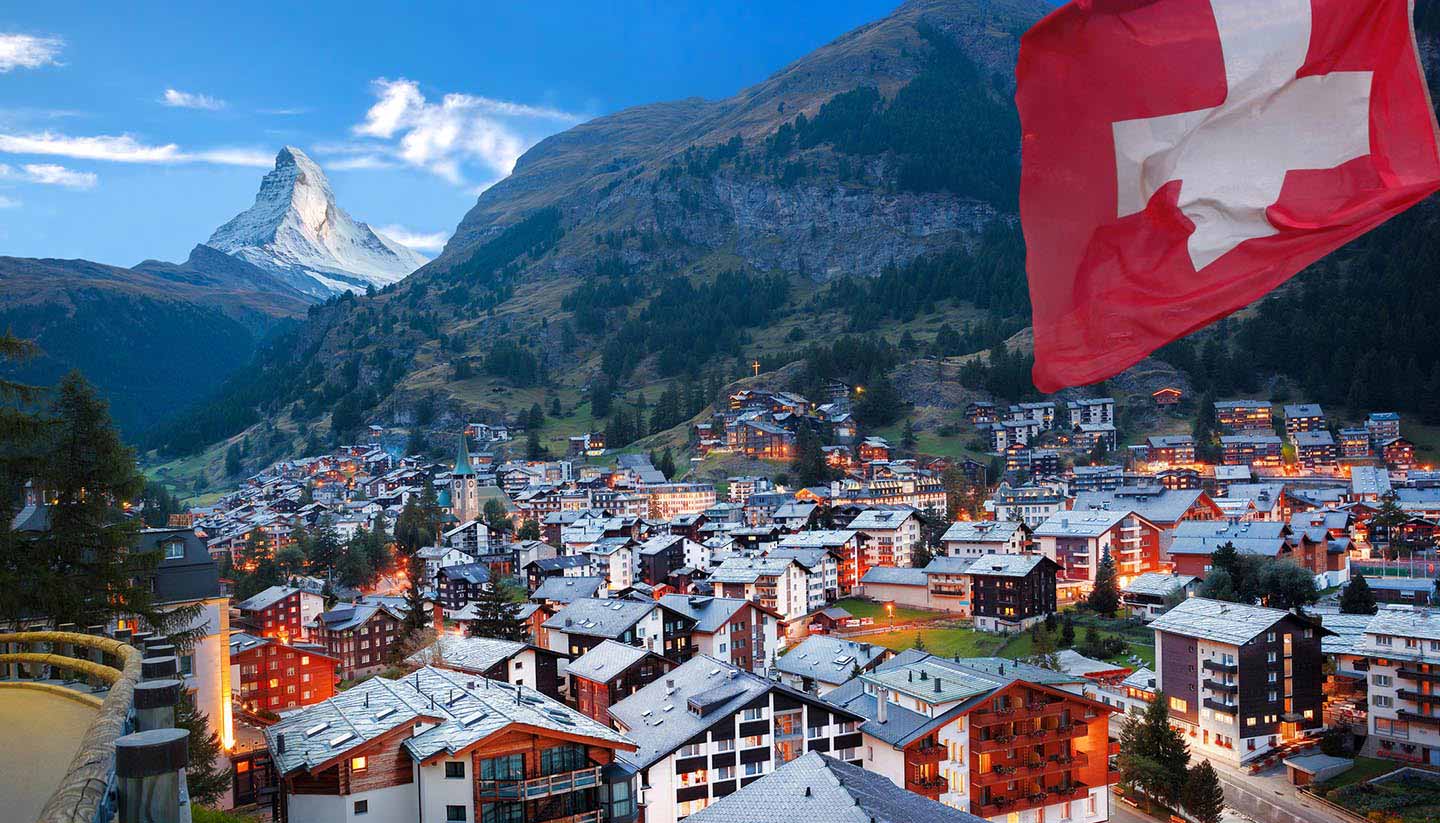 After a turbulent six months, the Swiss economy looks to be stabilising.
A closely-watched leading indicator of Switzerland's economy, the Kof Economic Barometer, climbed in June for the first time in three months, according to data published by the Swiss economic institute on Friday.
The gauge hit a more than seven-year high in December last year amid an exuberant period for industries such as pharmaceuticals. But it has slumped in the months since as the economies of its powerhouse neighbours Germany and France wavered, slipping back to its long term average of 100 in May.
Swiss KOF Economic Barometer rose 1.7 to 101.7 in June, above expectation of 101.0. It's also back above long-term average at 100.0. KOF said it indicates a "slightly above-average development" in Switzerland. But still, the "tailwind for the Swiss economy is no longer as strong as during winter."
Exports made a "particularly clear contribution" to the improvement. There were also "positive developments in domestic demand, with increase in "propensity to consume". In manufacturing and construction, the indicators for order backlogs, inventory reserves and intermediate goods purchasing point to a more positive development. Within manufacturing, however, "signs of developments in the near future are mixed."
That indicates "slightly above-average economic development in Switzerland", the Kof said, with pick-ups evident in exports and domestic consumption.
But it cautioned: "The tailwind for the Swiss economy is no longer as strong as during winter."