Technical and Fundamental analysis in the stock market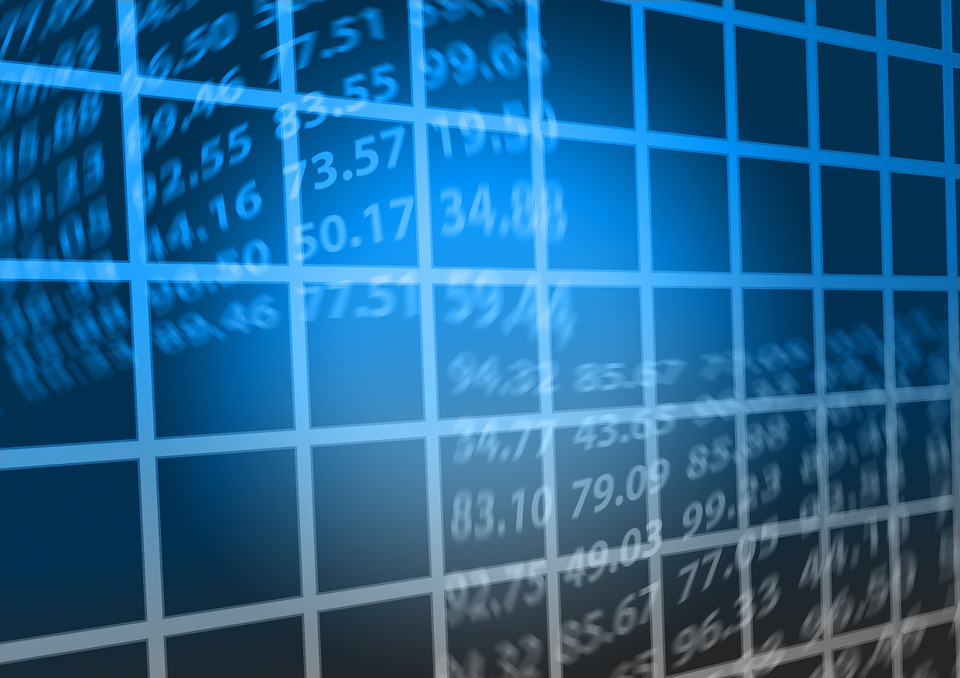 Technical analysis and fundamental analysis are two disciplines that, when used together, allow a more accurate market valuation. However, there are times in which technical and fundamental analysis can have discrepancies. Let's remember that the stock market generally anticipates recessions and therefore a technical analysis study can detect this phenomenon, even when from a fundamental point of view things still seem to be going quite well.
The stock market is now in its mature phase, and it is reasonable to start to be more careful when strong corrections, such as that of the last few days, appear. Looking at the S&P 500 since 2009, we can see that the medium-long term trend is still intact, but in the MACD oscillator reported at the bottom of the chart, there is a negative divergence indicating a potential weakening of the trend (1).
Mario Valentino GUFFANTI CFTe – SAMT Vice President – Swiss Italian Chapter – mario.guffanti@samt-org.ch
Disclaimer: the above article is for general information and educational purposes only. It is not intended to be investment advice. Seek a duly licensed professional for investment advice.