The unexpected uptrend of USD/JPY by Marc Chandler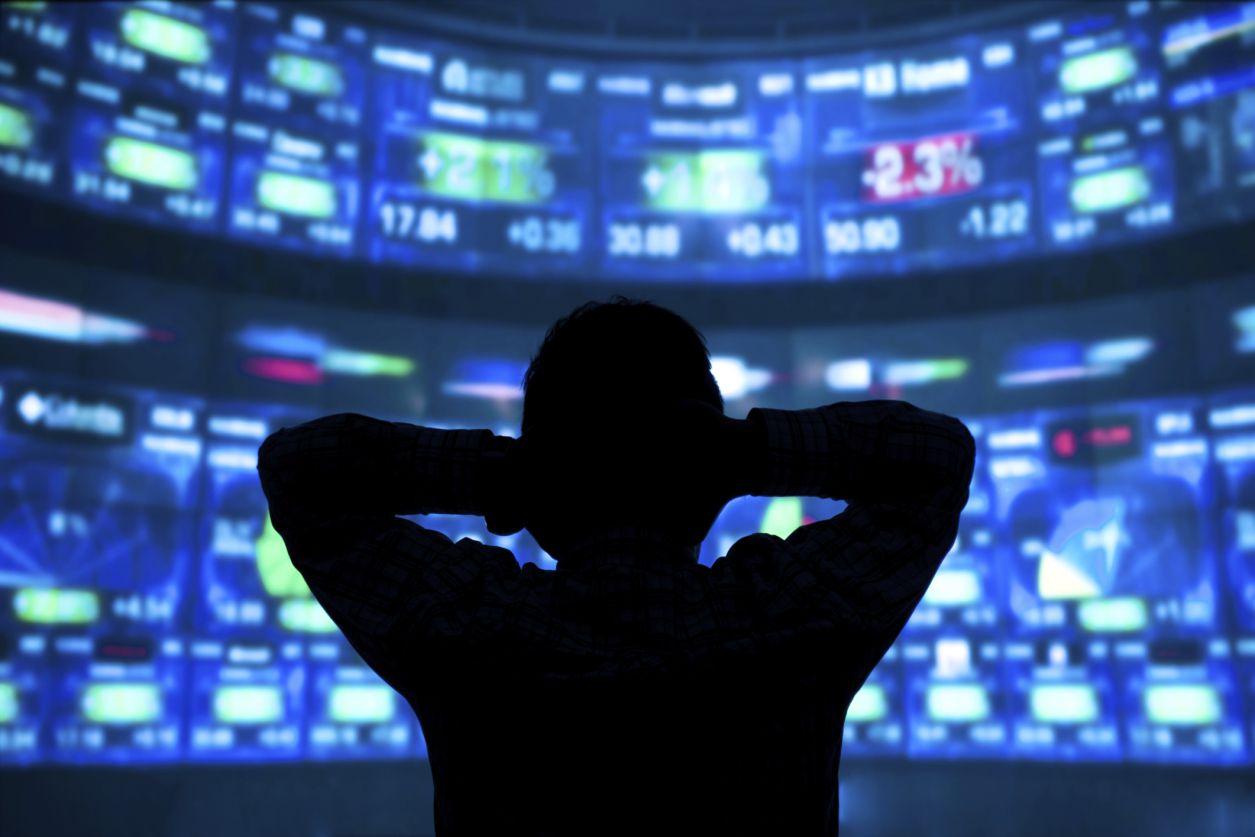 Yesterday, 11.07.2018, at about 01:00:00 GMT time, the currency pair USD/JPY shows the unexpected uptrend, which has broken the channel and had been increasing by 186 pips for the last 24 hours to continue fluctuating in 112.559 area.
According to the forex Calendar, there is any fundamental news, which can create such movement. The reason for the fall of Japanese yen is still unknown.
Marc Chandler, a foreign exchange market analyst, states: "The dollar has broken out against the Japanese yen. Despite the global equity drop and decline in US yields, which often underpin the yen, the yen fell to its lowest level since early January yesterday and is continuing to sell-off today. The dollar closed above JPY112 yesterday and is near JPY112.50 today. The high for the year was set on January 8 near JPY113.40. The JPY112.00 option for about $610 mln that expires today looked safe until yesterday."