Trade war is going on, Trump ready to hit Europe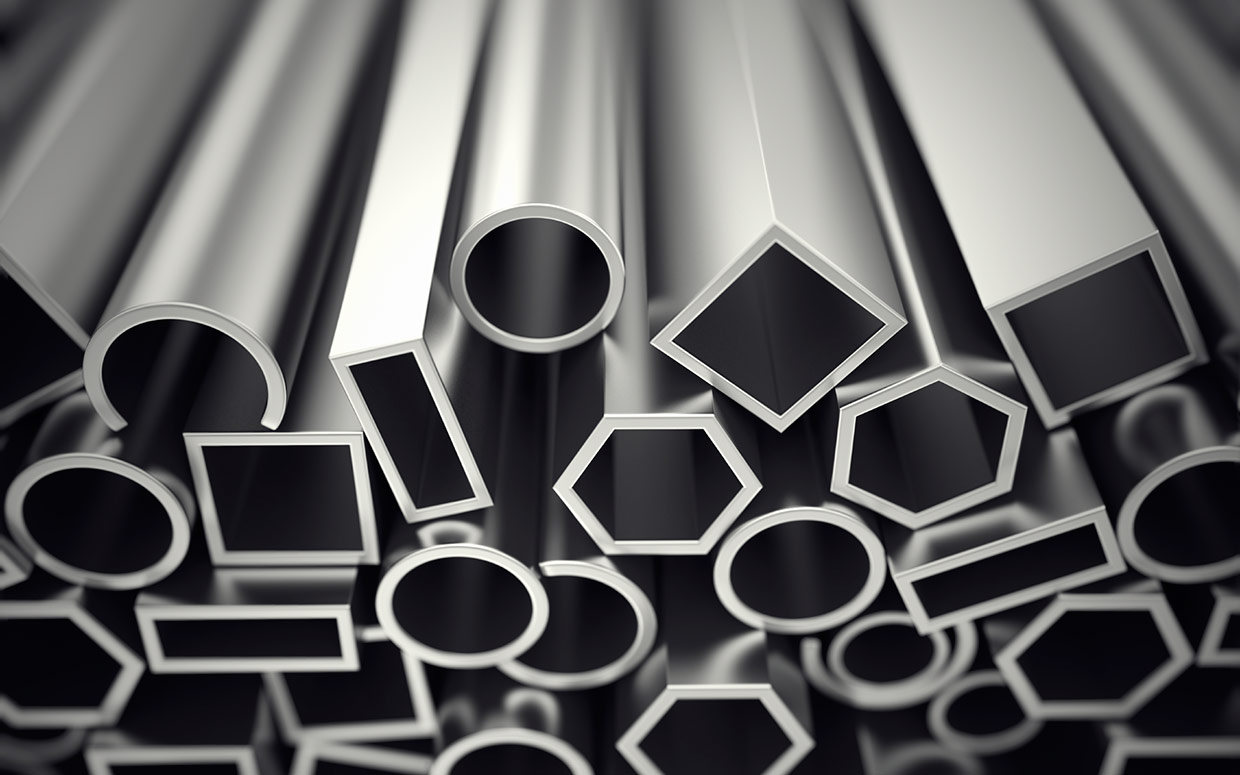 The Trump administration is planning to go ahead with its plan to impose tariffs on steel and aluminum imports from the EU, which could draw sharp retaliation from the bloc, a media report has said.
President Donald Trump had announced in March to impose an import tariff of 25 per cent on steel and 15 per cent on aluminum, based on addressing the perceived threat to national security.
On April 30, he extended for 30 days the temporary exemption from the steel and aluminum tariffs for Canada, Mexico and the EU to allow for further negotiation.
The decision, likely to be announced as early as today, comes after the administration's inability to win concessions from European countries, The Wall Street Journal said.
The deadline for getting concessions from Europe ends tomorrow, June 1.
France's finance minister says the U.S. shouldn't see global trade like the Wild West or the "gunfight at the OK Corral."
Bruno Le Maire called looming U.S. tariffs on European steel and aluminum "unjustified, unjustifiable and dangerous." He reiterated European promises to respond with retaliatory tariffs.
Ahead of a meeting Thursday in Paris with U.S. Commerce Secretary Wilbur Ross, Le Maire said: "Global trade is not a 'gunfight at the OK Corral.' It's not about who attacks whom, and then wait and see who is still standing at the end."
He said a trade war would hurt growth everywhere, and argued for abiding by international rules instead.
U.S. President Donald Trump says the tariffs are needed for U.S. national security. He had granted indefinite exemptions to Argentina, Australia and Brazil, given agreements in principle reached with those trading partners.
Among major steel exporters to the US, which are not exempted, are India, Japan, Russia, Taiwan, Turkey, China, Vietnam, Thailand, South Africa and the United Arab Emirates.
Major suppliers of aluminum which are not exempted are China, Russia, the United Arab Emirates, Bahrain, Iran, South Africa, Qatar, Japan, Indonesia and Venezuela.