Trade war pushes Russia-China deal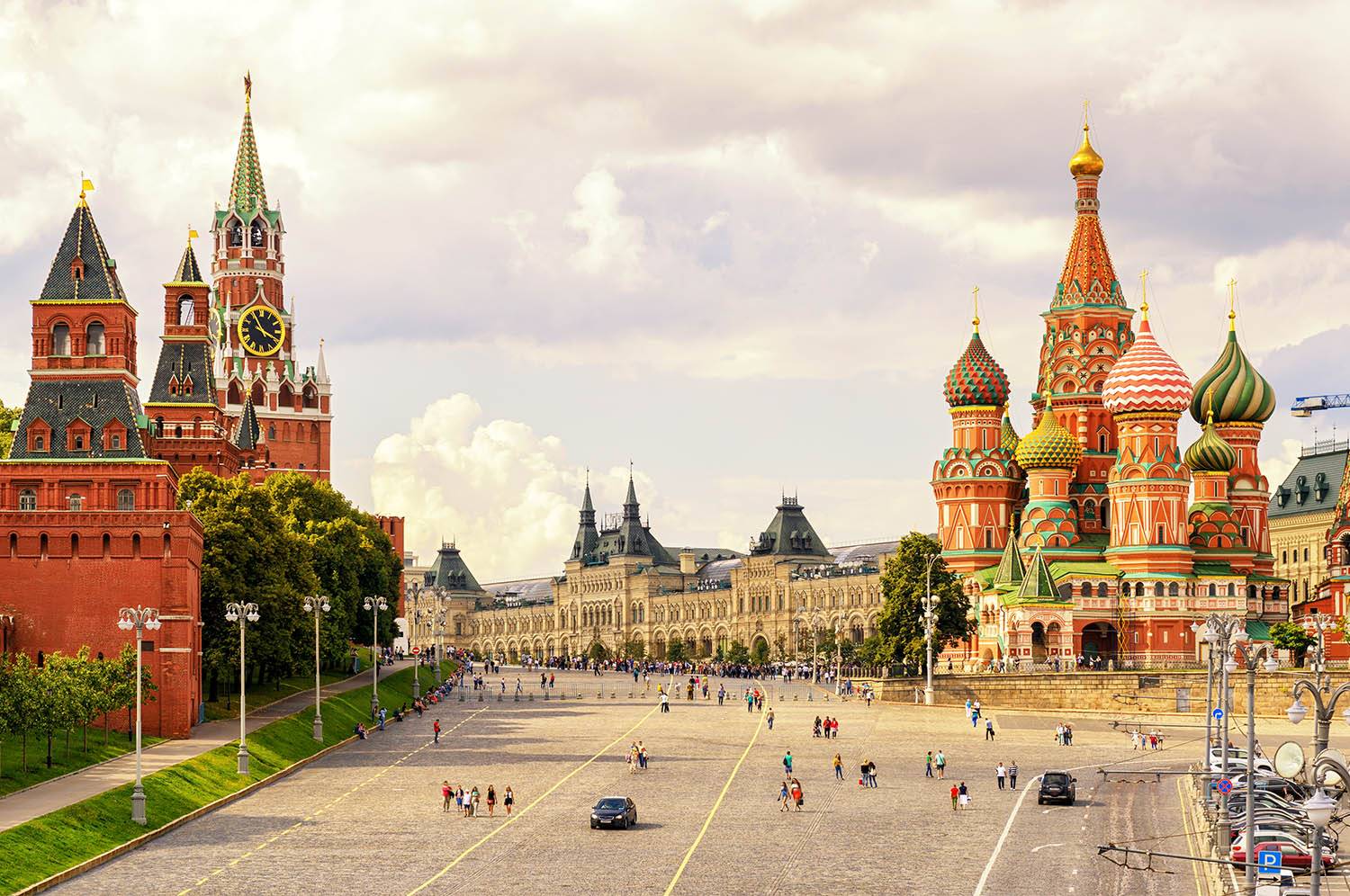 Russian President Vladimir Putin expects that the volume of trade turnover between Russia and China in 2018 will reach $100 bln.
"Last year the volume of trade turnover amounted to $87 bln, this year we will almost certainly reach $100 bln," Putin said opening the meeting with Chinese President Xi Jinping.
According to him, annual growth of the figure reaches more than 30%. Putin thanked his colleague and the delegation for visiting the Eastern Economic Forum. According to Putin, the Chinese delegation included around 1,000 people. "This is understandable, because the volume of our relations is very large," Putin said.
Putin highly praised the trusting relations between Moscow and Beijing in politics, security and defense. "We know that you personally pay great attention to the development of Russian-Chinese relations," he said, addressing Xi Jinping. "We are in regular contact. I am pleased to be able to host you in Russia," Putin added.
Chinese President Xi Jinping arrived in Russia on Tuesday to attend the forum for the first time, at the invitation of Russian President Vladimir Putin. The two superpower leaders will hold talks at the forum, marking their third meeting this year and increasingly close diplomatic relations.
Closer business and political ties between China and Russia come at a time when the U.S. is implementing punitive tariffs on China's imports and experiencing frosty relations with Moscow amid an ongoing investigation into alleged Russian meddling in the 2016 U.S. election.
Earlier on Tuesday, it was announced that a group composed of Russian and Chinese businesses is considering 73 joint investment projects cumulatively worth more than $100 billion. The group overseeing the potential billions in investment is the Russian-Chinese Business Advisory Committee, which held an annual meeting this week at the Vladivostok forum.
Separately, Russia is launching a week of military exercises in the far east of the country that China is participating in.