Trump pushes Saudi Arabia to increase oil output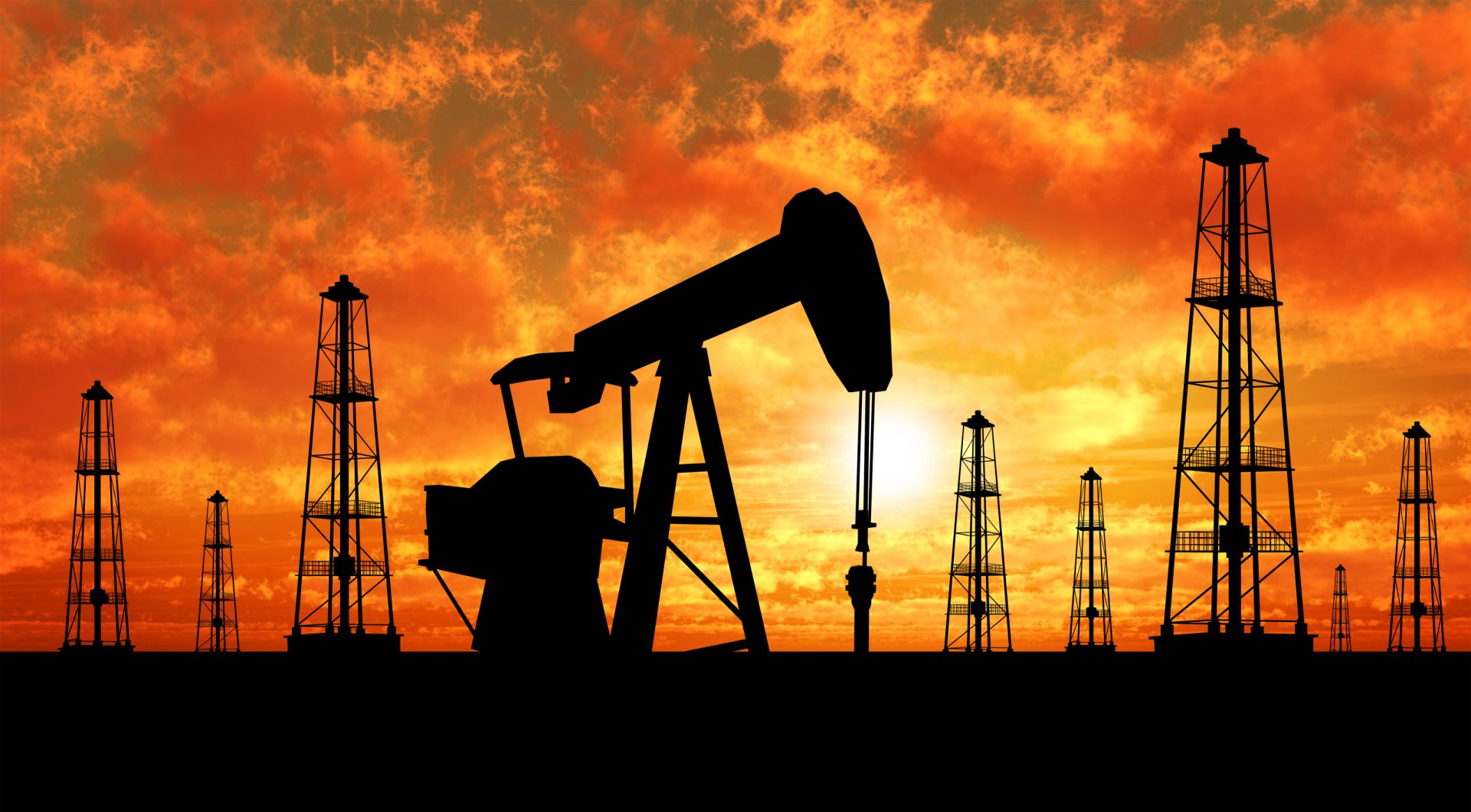 The leader of Saudi Arabia promised President Donald Trump that he can raise oil production if needed and the country has 2 million barrels per day of spare capacity, the White House said on Saturday, rowing back on an earlier Trump tweet that appeared to suggest the Saudis had agreed to boost output by that amount.
Trump told King Salman bin Abdulaziz Al Saud that the oil market could need more supply when the men spoke on Friday, the White House said. The Saudi leader said he was ready to raise output if needed, the White House said in a statement.
"King Salman affirmed that the Kingdom maintains a two million barrel per day spare capacity, which it will prudently use if and when necessary to ensure market balance," read the statement.
On Sunday, in an interview with Fox News' "Sunday Morning Futures with Maria Bartiromo," Trump reiterated his call on Saudi Arabia to raise production to a new record, arguing that it should help the United States lower fuel prices since Washington is helping Riyadh in its struggle against Tehran.
"Don't forget the one negative to the Iran deal is that you lose a lot of oil, and they got to make up for it. And who is their big enemy? Iran. OK. You think of it. Iran is their big enemy, so they are going to have to do it," Trump said.
"And I have a very good relationship with the (Saudi) king and with the crown prince of Saudi Arabia and with the others around and they are going to have to put out more oil."
Oil prices rose last week on worries that U.S. sanctions against Iran would take away significant volumes of crude oil from world markets while oil demand worldwide increases.
Earlier this year, to the chagrin of European partners, Trump said he would pull the United States out of the Iran nuclear agreement secured by world powers.
On Monday, Brent oil prices LCOc1 were around 1 percent lower but not far from $79 per barrel as analysts have warned of thin global spare capacity to offset potential supply disruptions.
Rising gasoline prices could create a political headache for Trump ahead of the November elections by offsetting Republican claims that his tax cuts and rollbacks of federal regulations have helped boost the economy.
Asked whether someone was manipulating oil markets, Trump said on FOX: "100 percent. OPEC is and they better stop it because we're protecting those countries, many of those countries."
"OPEC is manipulating, and you know they allowed (a production increase) less than we thought last week. They have to put out another 2 million barrels in my opinion, because we don't want that happening," Trump said.
Trump was referring to OPEC's decision to raise output together with its non-OPEC allies by around 1 million barrels per day, although since then Saudi Arabia has pledged to raise production to a new record.
Saudi Arabia has been pumping around 10 million bpd in recent months and sources close to its oil policy have said it could raise output to 11 million bpd.
Trump's suggestion means he wants Riyadh to increase production to 12 million bpd – something the kingdom has never done in the past.