Turkey's crisis: IMF option or not?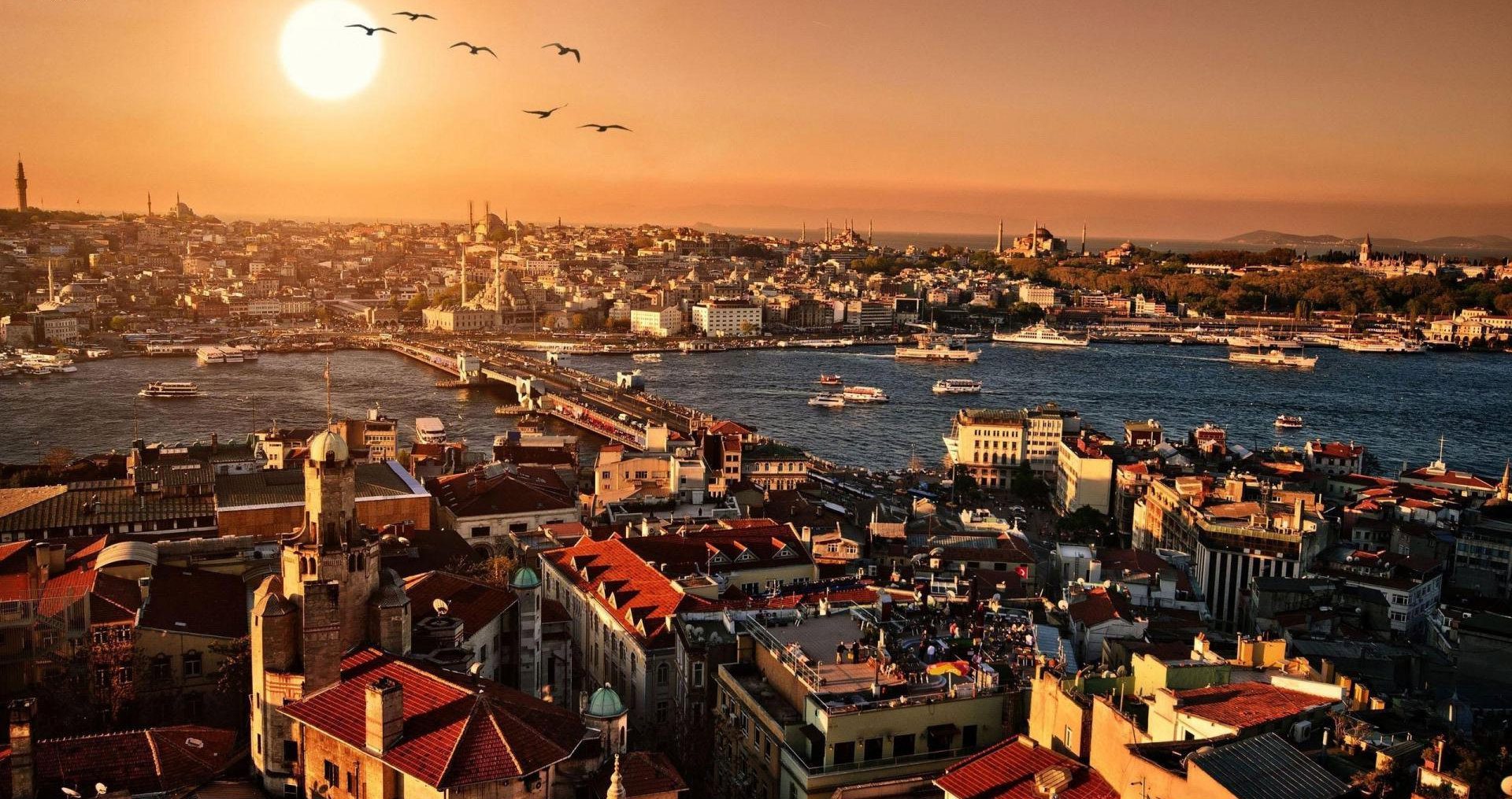 Desperate measures are in the air in Turkey: trading rooms are awash with talk of a bailout by the International Monetary Fund and potential capital controls. But there's a vacuum at the core of economic policymaking.
The central bank and government have remained largely silent as the currency plummeted to record lows and the US imposed sanctions and threatened more. The lira rebounded after falling by the most in a decade on Monday, getting a lift from news that Turkish officials were headed to Washington for talks. The yield on 10-year bonds surged above 20pc to an all-time high.
Capital controls are now "more than a tail-risk scenario now as the authorities show no signs of reverting to more orthodox policies", said Shamaila Khan, AllianceBernstein's director of emerging-market debt in New York. What the lira really needs is "independence of the central bank, tighter fiscal policies and an IMF programme", she said.
Turkey has a deficit in its international trade. It imports more than it exports. Or to put it another way, it spends more than it earns. That deficit has to be financed, either by foreign investment or by borrowing.
In itself that is neither unusual nor dangerous. But Turkey's deficit is quite large at 5.5% of national income, or GDP, last year.
There are two features of Turkey's foreign debt that also increase its vulnerability.
First, it has a high level of debt due for repayment in the near future – loans that have to be repaid and the money borrowed anew. To use the language of the financial markets, the debt has to be refinanced. Credit rating agency Fitch estimates that Turkey's total financing needs this year will be almost $230bn.
Second, many Turkish companies have borrowed in foreign currency. Those loans become more expensive to repay if the value of the national currency declines – which it has.
The currency weakness also aggravates Turkey's persistent inflation problem. The weaker lira makes imports more expensive.
The central bank has an inflation target of 5%. A year ago, inflation was well above that, at about 10%. Since then the situation has deteriorated further with prices now rising at an annual rate of about 15%.
Unemployment is on the high side – the most recent figure is 9.9% – but it has been relatively stable.
One important difference compared with the country's crisis at the beginning of the century is that there is now no exchange rate target, unlike in 2001.
Back then, the pressure in the currency markets forced Turkey to abandon the targets. This time there is no currency peg so the lira has simply been allowed to depreciate.
That said, credit rating agency Moody's says that economic growth has been boosted to unsustainable levels by spending and tax policies. Policies for long-term growth have been sidelined, the agency says, given the focus on election cycles.
Fitch warns that the risk of a hard landing for the economy, meaning a sharp slowdown or even a recession, has increased.