US-China trade war: why tariffs could hurt chinese economy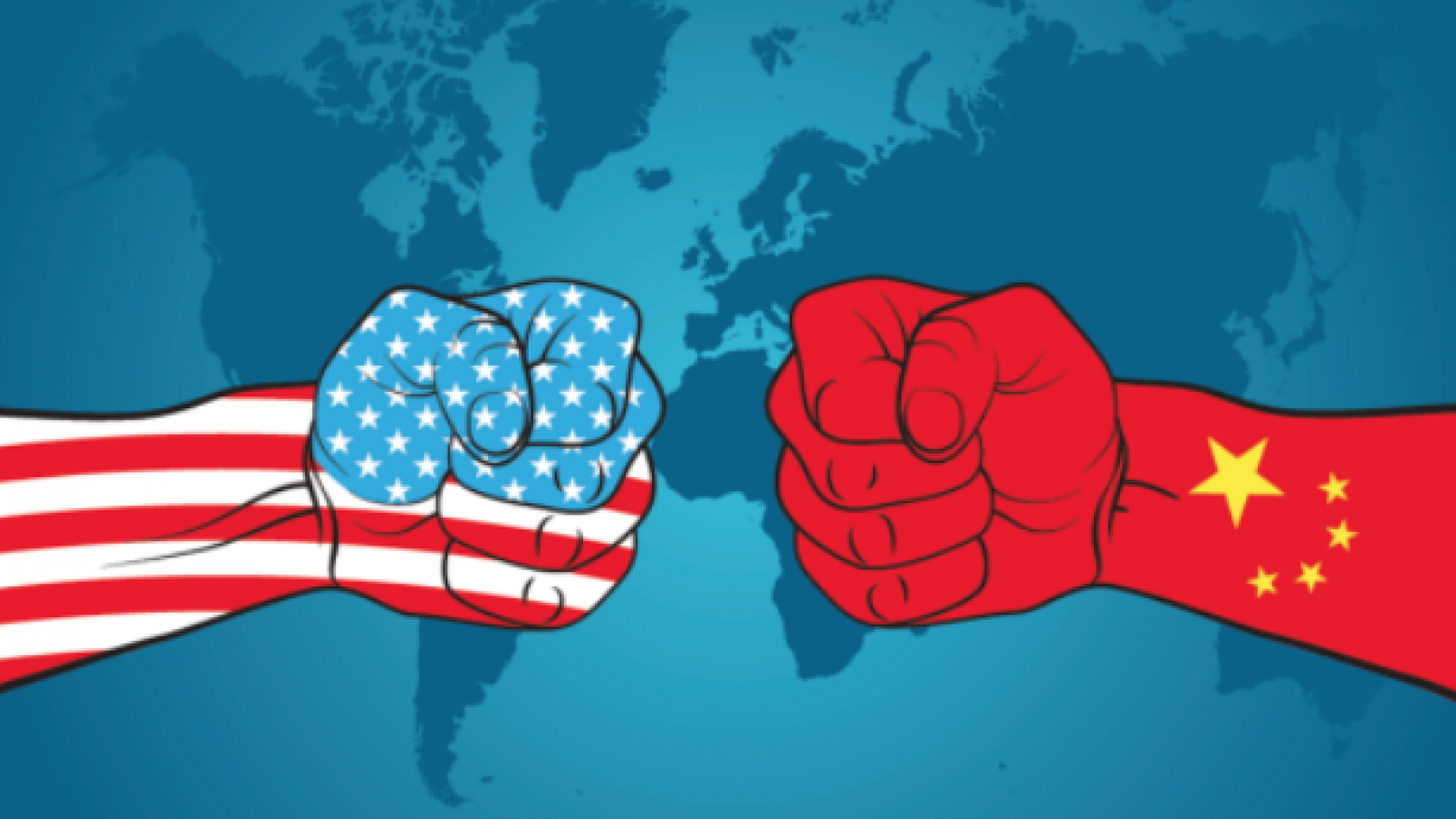 The start of a trade war between the United States and China comes at a difficult time for the Chinese economy. Domestic economic growth is slowing down and tariffs are expected to put more pressure on growth, experts say.
China's total exports to the United States accounted for 3 percent of China's gross domestic product (GDP) in 2017. U.S. tariffs on Chinese exports could cut between 0.1 and 0.5 percentage points off Chinese economic growth, depending on the scale and intensity of the conflict, according to Zhu Haibin, chief China economist at JPMorgan.
"The impact would be larger if it affects business confidence and investment decisions," Zhu wrote in a report.
China's economic expansion is slowing, with sluggish investment and household consumption. Increasing levels of corporate and local government debt are also a drag on economic growth. And the trade conflict is happening during the most critical period of the Chinese regime's deleveraging efforts.
The United States announced on June 15 that it would impose a 25 percent tariff on $50 billion worth of Chinese goods. The action prompted an immediate response from China, which announced it would raise tariffs on an equal amount of U.S. goods.
The Chinese regime's response prompted President Donald Trump to strike back, asking the U.S. trade representative to identify $200 billion worth of Chinese goods for additional tariffs.
"China will lose much more than the United States from a trade fight," said Xia Yeliang, libertarian scholar and former professor of economics at Peking University.
And the degree of loss would be much higher than expected, he said. The U.S. retaliation could shrink the Chinese economy's growth by between 0.5 to 1.5 percentage points, he argued.
The Chinese foreign trade degree of dependence (FTD), which is the ratio of total volume of foreign trade to GDP, was 33.6 percent last year, while the ratio for the United States was about 12 percent, Xia said.
"That means China's FTD is almost three times of the United States. So you can judge who will win, who will lose."
China issued a list of 545 products that will be subject to the 25-percent tariff starting July 6. The list includes soybeans, corn, wheat, cotton, rice, sorghum, beef, pork, poultry, vehicles, and aquatic products.
U.S. consumers will also suffer to some extent from the trade dispute, Xia said, adding that Americans depend on China's low price products like clothing and shoes. However, goods from countries with even lower labor costs like Vietnam, Malaysia, Bangladesh, and even South American countries could replace Chinese imports, Xia said.
China imported nearly $130 billion from the United States last year, compared with $505 billion in exports, according to the U.S. Census Bureau. The United States demands that China cut the trade deficit by $200 billion and stop stealing American technology.
China's economic blueprint, the "Made in China 2025" program, reveals emerging high-tech industries that it wants to capture by 2025, including artificial intelligence, aerospace, high-speed rail, shipping, and new energy vehicles. Many of these industries have important applications for the military, the OTMP report says.
Besides tariffs, there are some other policies the United States could impose to stop China's practices that threaten American IP and technology. One of them would be to restrict visas to students and scholars who are in certain sectors that are crucial for national security, said Xia.
Both countries can deal with tariffs, but the negotiations on technology, trade policy, and fair competition are far more challenging, according to experts.
The trade tension is unlikely to end soon as there is a bipartisan support behind the U.S. policy towards China, said Xia.
"I think the final trade war could be a long lasting one," he said, adding that it may take years to resolve.