US firms blast Trump China Tariffs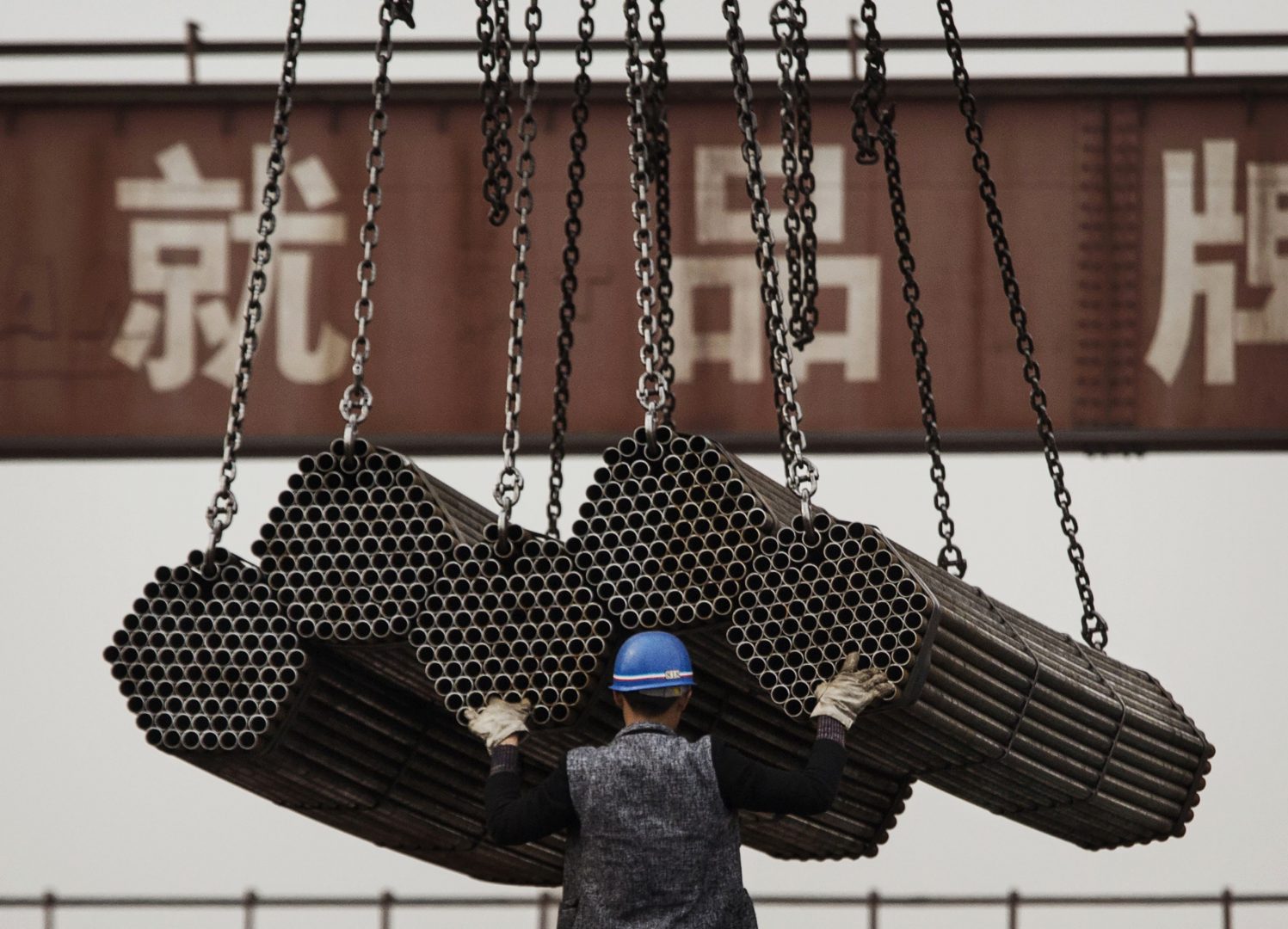 Corporate America is seeking relief from President Donald Trump's threatened tariffs on at least $50 billion in Chinese goods as negotiators seek to prevent a trade war between the world's two biggest economies.
Dozens of executives testified Tuesday before a panel of US government trade experts to discuss how Chinese trade practices and intellectual property theft have affected their businesses. They came from a swath of industries, from makers of steel and aerospace parts to solar panels and snow blowers.
US Steel (X), General Electric (GE), Vista Outdoor (VSTO) and the National Association of Manufacturers are among the companies and groups whose executives are scheduled to speak.
Some of them worry that the tariffs would hurt the economy and increase costs for American consumers. Others argue that the penalties would finally give struggling US businesses a much-needed competitive boost against China.
"We think the impact would be very positive," said Tim Brightbill, speaking on behalf of SolarWorld Americas, before adding: "USTR may want to consider additional remedies as well, in addition to tariffs."
"I support the duties by the United States government firmly," said George Carlisle of AlterSciences, an IT startup.
Owen Herrnstadt, of the International Association of Machinists and Aerospace Workers, told the committee that tariffs on aerospace parts that failed to make Trump's list would be helpful to his industry.
But other executives came to protest the potentially negative impacts of tariffs on their businesses, spelling out scenarios of gloom and doom should the government follow through on threats to impose the import taxes.
"We would be severely impacted if [Section] 301 tariffs were enacted," said George Tuttle III of Sanden International, which builds automotive air conditioning.
The tariffs would affect his supply chain, he said, by adding $3.5 million in duty payments to the cost of their components. The process of finding new suppliers would also be lengthy and time-consuming, he added, saying that it could take years to find, vet, test and approve new supply lines.
As the U.S. government began three days of hearings on the tariffs Tuesday, Chinese Vice Premier Liu He traveled to Washington to seek a resolution to the trade dispute. A similar high-level U.S. delegation made a trip to Beijing earlier this month and returned empty-handed.
Trump had raised hopes for the latest talks by striking a surprisingly conciliatory tone toward China, which he has long accused of predatory business practices that robbed American jobs and swelled Washington's trade deficit with Beijing. Trump offered a lifeline to ZTE, a Chinese telecom company that is fighting for survival after being hit with sanctions this month by the U.S. Commerce Department.
Trump is also in the process of trying to hammer out an updated NAFTA agreement in time for congressional fast-track approval. He also wants to strike a deal with major trade partners such as the European Union over steel and aluminum tariffs.