US report: Crypto exchanges are at risk of manipulation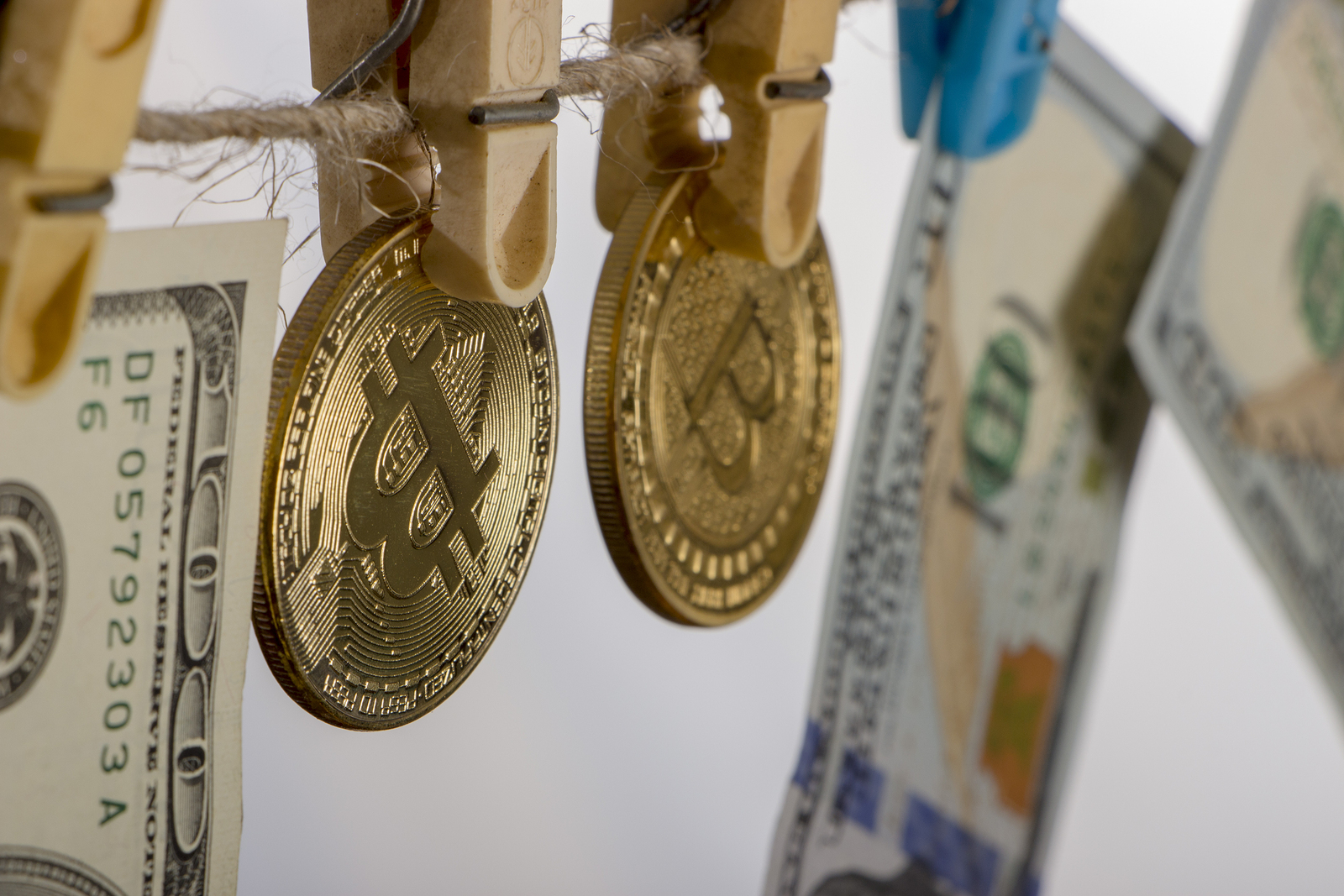 Several cryptocurrency exchanges are plagued by poor market surveillance, pervasive conflicts of interest and lack sufficient customer protections, the New York Attorney General's office said in a report published on Tuesday.
The report represents the results of the "Virtual Markets Integrity Initiative" launched in April, when New York Attorney General Eric T. Schneiderman sent letters to thirteen crypto exchanges, requesting information on their operations, internal controls and other key issues.
The move was taken in order to provide average investors with a better understanding of the risks and protections associated with cryptocurrency trading platforms, as well as increase transparency.
"As our report details, many virtual currency platforms lack the necessary policies and procedures to ensure the fairness, integrity, and security of their exchanges," Attorney General Barbara Underwood said in a statement.
The attorney general's office launched its Virtual Markets Integrity Initiative in April 2018, asking 13 platforms to voluntarily share information about their practices.
Four platforms did not participate, claiming they did not allow trades from within New York State. The Attorney General's office investigated whether the platforms did operate in the state, and has referred three – Binance, Kraken and Gate.io – to NYDFS. The three platforms could not immediately be reached for comment.
The study found that the absence of accepted methods for auditing virtual assets results in the lack of a consistent and transparent approach to independently auditing digital currency traded on exchanges. This puts customers' funds held on their exchange accounts at risk of attacks from hackers or theft. The report subsequently questions the issue of public protection and the sufficiency of the commercial insurance to cover possible losses.
The report further outlines abusive trading practices, emphasizing that the majority of crypto trading platforms deploy automated traders, offering them special conditions, which leaves retail customers at a disadvantage. It also states that digital currency exchanges involve numerous, overlapping lines of business that represent serious conflicts of interest.
Several allow their employees to trade on their venue, which raises doubts about exchanges' efforts to ensure employees do not use non-public data to obtain an advantage over other traders. Some of the platforms issue their own digital currencies or accept compensation in exchange for listing a virtual asset to trade.
"Platforms lack robust real-time and historical market surveillance capabilities, like those found in traditional trading venues, to identify and stop suspicious trading patterns," the report said.