US: unemployment rate falls to 3.8%, lowest since 2000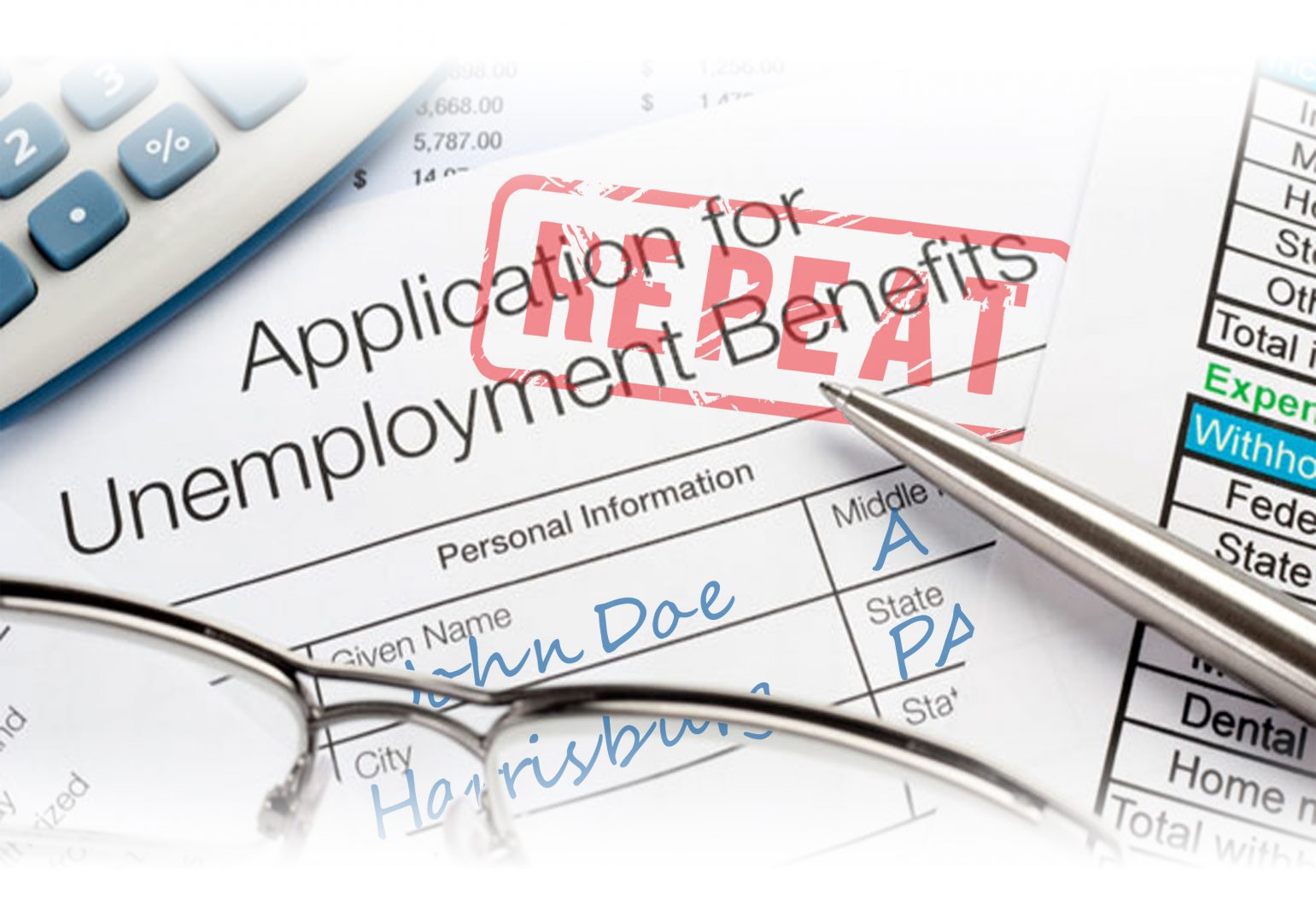 The US economy has posted its lowest unemployment rate in 18 years after American employers added 223,000 jobs in May and were forced to raise wages, a performance that reinforced the one of the longest periods of growth in recent history.
Data from the Bureau of Labor Statistics showed the unemployment rate dropping to 3.8 per cent from 3.9 per cent — its lowest level since April 2000. The number of new jobs were a big jump from the downwardly revised 159,000 (previously 164,000) in April, and beat a forecast of 188,000 from economists surveyed by Thomson Reuters.
Roughly an hour before the employment data was released at 8:30 a.m. Eastern time, President Donald Trump appeared to hint on Twitter that a strong jobs report was coming. "Looking forward to seeing the employment numbers at 8:30 this morning," he tweeted.
Friday's report showed that hiring in the United States is benefiting a wider range of Americans: the unemployment rate for high school graduates reached 3.9 percent, a 17-year low. For black Americans, it hit a record low of 5.9 percent.
"The economy and labor market appear to be firing on all cylinders, with all sectors showing strength," said Paul Ashworth, chief U.S. economist at Capital Economics.
With the jobless rate so low, employers have complained for months about the difficulty of finding workers to fill jobs. The number of open positions reached a record high in March. Friday's report suggests that some companies are making extra efforts to find people.
For example, the number of part-time workers who would prefer full-time jobs declined slightly and is down 6 percent from a year ago. That may mean that businesses are converting some part-timers to full-time work.
The jobless rate fell further below Fed estimates of levels sustainable in the long run, a potential source of upward pressure on wages and inflation, according to some economists. The fiscal boost from the Republican-backed tax cuts may also boost inflation at a time when the economy is near full employment, while a protracted trade war, sparked by Trump administration tariffs, would pose a growth risk.
Companies are also hiring the long-term unemployed — those who have been out of work for six months or longer. Their ranks have fallen by nearly one-third in the past year. That's important because economists worry that people who are out of work for long periods can see their skills erode. Yet employers now seem more willing to hire them.
The solid hiring data coincides with other evidence that the economy is on firm footing after a brief slowdown in the first three months of the year. The economy grew at a modest 2.2 percent annual rate in the January-March quarter, after three quarters that had averaged roughly 3 percent annually.
Some economists remain concerned that the Trump administration's aggressive actions on trade could hamper growth. The administration on Thursday imposed tariffs on steel and aluminum imports from key allies in Europe, Canada and Mexico. Earlier in the week, it threatened to hit China with tariffs on $50 billion of its goods.
Still, while Trump has made such threats since March, most employers so far haven't suspended hiring.
And consumers have started to spend more freely, after having pulled back in the January-March quarter. That gain could reflect in part the effect of the Trump administration's tax cuts, which might be encouraging more Americans to step up spending. Consumer spending rose in April at its fastest pace in five months.
Manufacturers have benefited from the healthier business spending and have increased hiring. In April, factories expanded production of turbines and other heavy machinery by the most in seven months.
Macroeconomic Advisers, a forecasting firm, says it now foresees the economy expanding at a robust 4 percent annual pace in the April-June quarter, which would be the fastest in nearly four years. That is up from its forecast last week of less than a 3 percent rate for the current quarter.