USD/JPY updates by Nick Cawley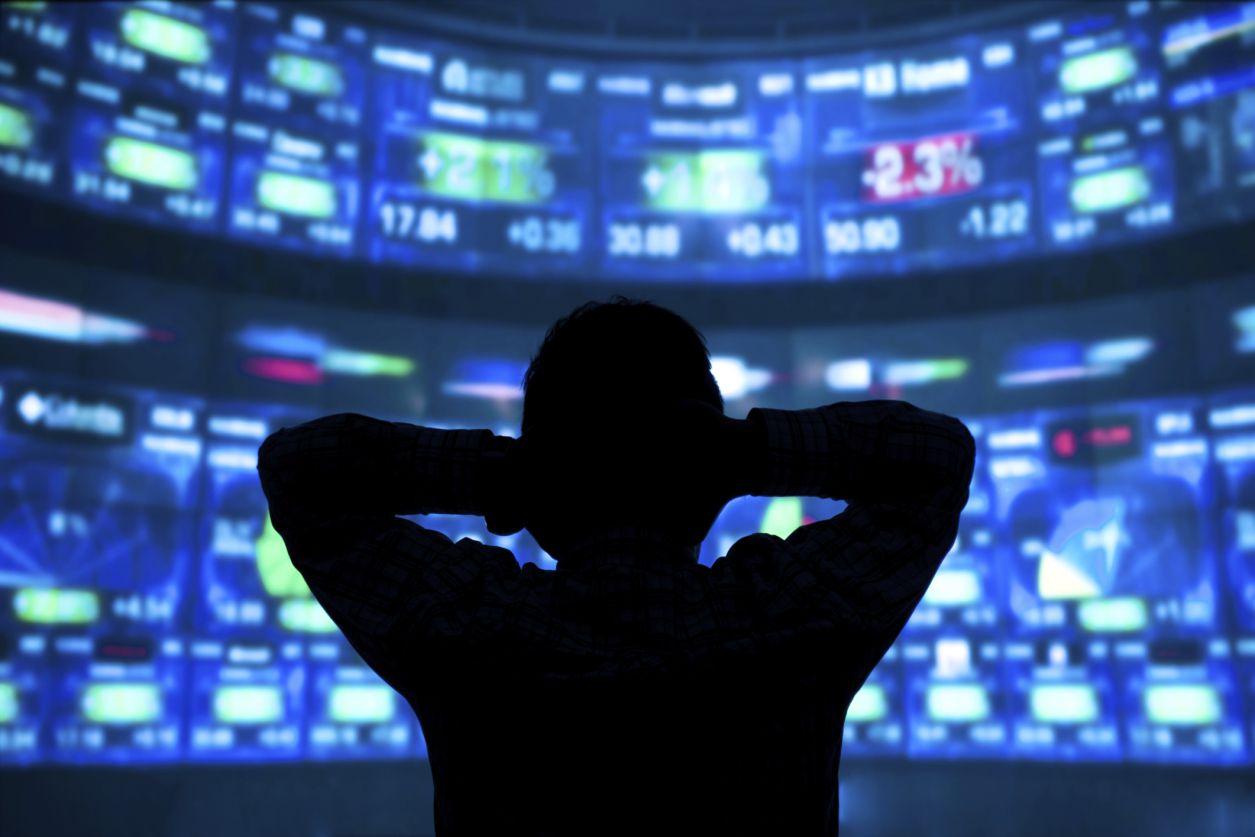 The Yen is one of the top three most-traded currencies in the world, which makes it powerful among other currencies due its low interest rates. Japan has recently faced deflation of its currency, and in order to avoid inflated USD/JPY rate, the Bank of Japan has purchased the Yen to boost up export of goods and increased import prices. The Bank believes that this movement will overturn the deflationary tide to inflation.
Starting from July 31 at 4:00 AM GMT, USD/JPY gained 83 pips in 6h, thus continuing showing bullish signals.
Nick Cawley, a fundamental analyst and financial markets expert from DailyFX said: "With the Japanese Yen's upside now seemingly capped by extended BoJ dovishness, USDJPY should push higher, especially if Fed Chair Jerome Powell gives a bullish update on the state of the US economy at Wednesday's FOMC meeting. The Fed are not expected to hike again tomorrow but are fully expected to raise rates by 0.25% a third time at the September meeting and expectations are running high for a fourth hike at the December meeting. This widening interest rate differential will continue to push USDJPY higher with the only brake on the move seen during bouts of risk-off sentiment."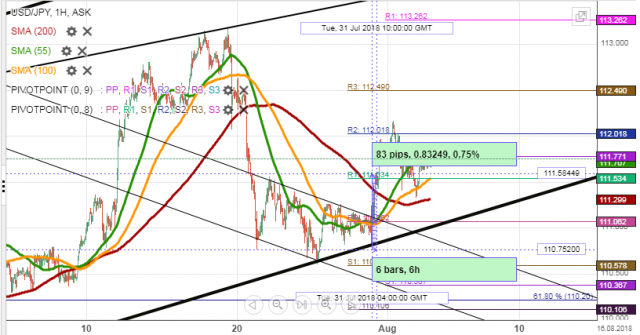 Nick Cawley