Wall Street gurus tells to stay away from Bitcoin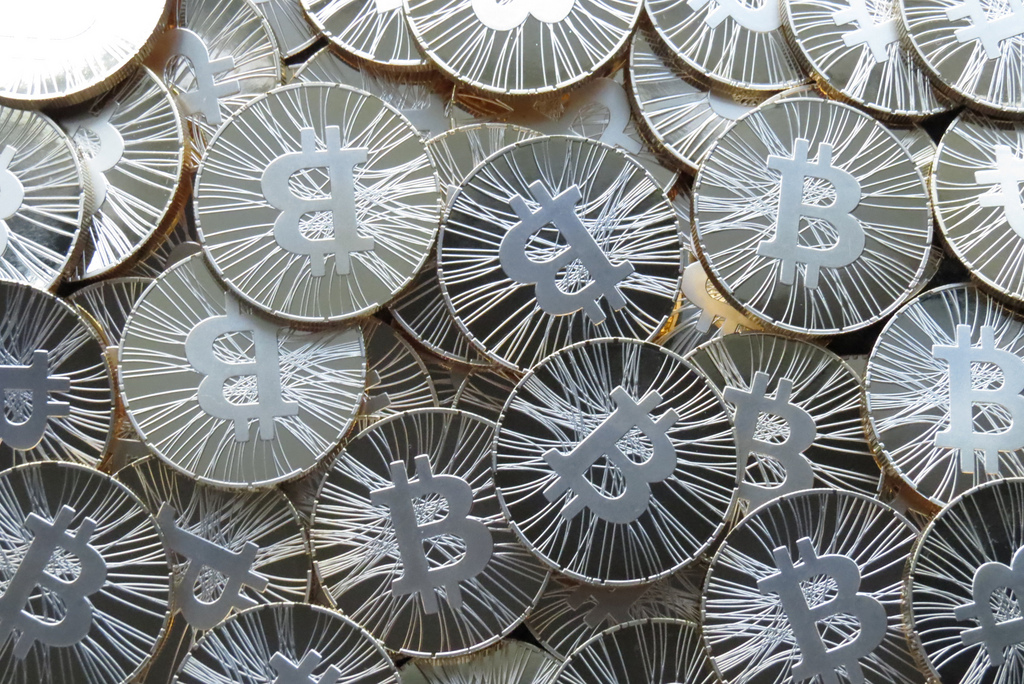 Jamie Dimon, CEO of investment bank J.P Morgan Chase, has been put in the spotlight again after he was asked for his opinion on cryptocurrency, Fortune reported. The CEO has been one of the staunchest critics of Bitcoin (BTC) in the past, calling it a fraud and calling out the U.S. government to ban the digital cash altogether.
In an interview with CNBC, where he was accompanied by Warren Buffet, CEO of Berkshire Hathaway he said "I don't want to be the Bitcoin spokesman you know. Just beware."
The CEO has since regretted his negative statements about BTC in the past but it seems he's holding on to the sentiment based on his measured answer.
The interview also featured American business magnate Warren Buffett. He was asked the same question and gave the same negative remarks about Bitcoin he made previously.
In early May, the billionaire investor said that Bitcoin is not an investment as it doesn't possess an intrinsic value, unlike bonds, stocks and real estate. "If you buy something like Bitcoin or some cryptocurrency, you don't have anything that is producing anything," Buffett explained during his talk with Yahoo Finance. "You're just hoping the next guy pays more. And you only feel you'll find the next guy to pay more if he thinks he's going to find someone that's going to pay more.
Buffet went on to say that Bitcoin and other cryptocurrencies are looking at a bleak future.
Dimon has previously made headlines across the bitcoin community for calling the world's largest cryptocurrency a "fraud". Dimon explained that anyone "stupid enough to buy it" will one day pay the price for their decisions.
In January, Dimon distanced himself from his earlier comments, explaining that he regretted the "fraud" comment. However, based on the latest CNBC interview, Dimon certainly hasn't changed his overall opinion of bitcoin.
To the credit of Buffett and Dimon, bitcoin's value has plummeted since last fall. Since reaching an all-time high of $19,800 in December 2017, the price of bitcoin has dropped to lows of $6,500 before settling in the $7,500 range, which is where it sits today.
There are certainly gullible investors involved in the bitcoin space. Investors flocked towards the crypto space in 2017 hoping to get rich quick by buying bitcoin and altcoins. Some of those who bought early enough certainly got rich quick, while others – like anyone who bought into the markets when bitcoin was over $10,000 – has likely watched their portfolio plummet.
Of course, Buffett and Dimon don't seem to reflect the overall sentiment of Wall Street. Amidst the pair's latest comments, we have news of Goldman Sachs opening its own cryptocurrency exchange. This past week, it was revealed the Fidelity Investments is developing its own in-house cryptocurrency exchange. There are certainly outspoken critics of bitcoin and cryptocurrencies – but there are obvious signs that Wall Street is warming up to the industry.