Zug, the Swiss Crypto Valley, to test first Blockchain-based voting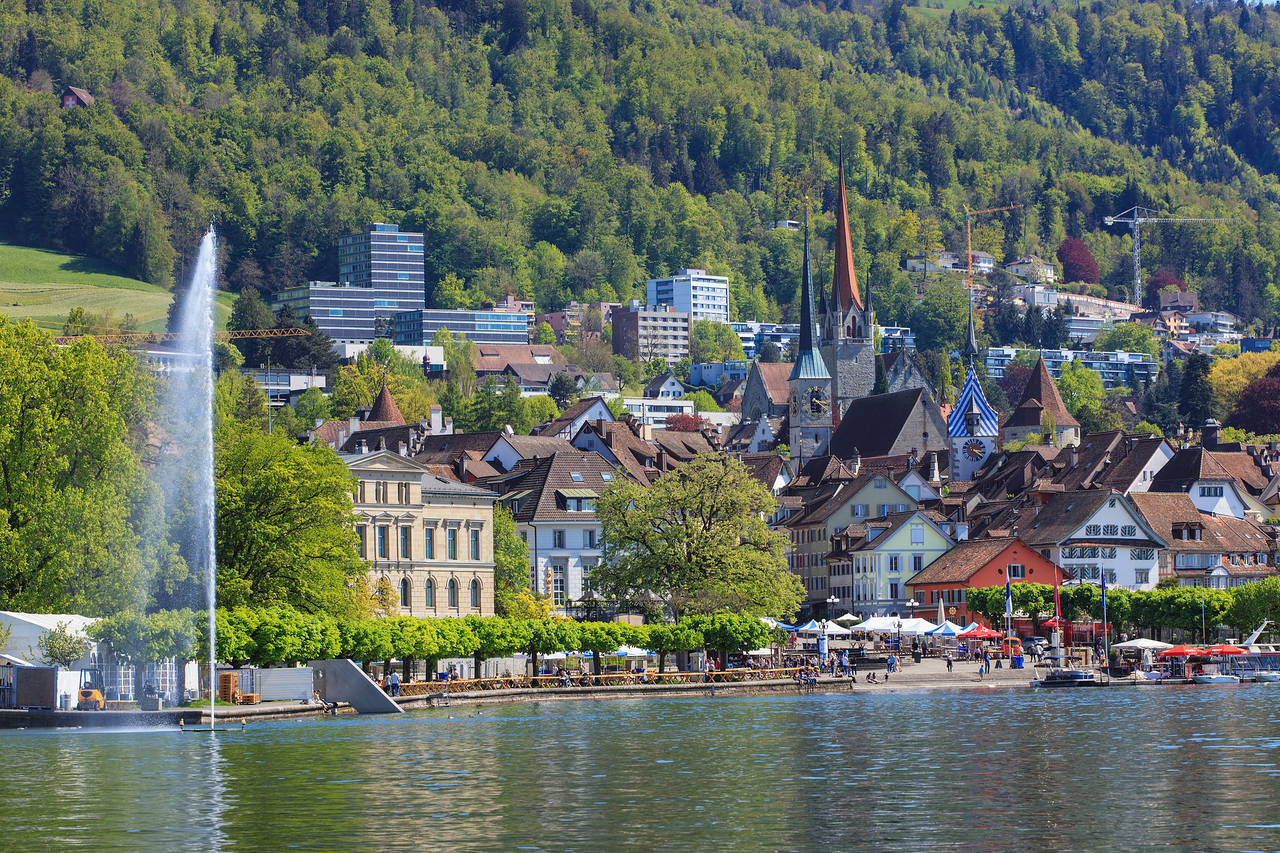 Zug, the small city in Switzerland that has gained the reputation of being the Silicon Valley of cryptocurrency, is to test using blockchain technology to organise elections this summer, according to swissinfo.ch.
Between the 25th of June and the 1st of July, voters will be able to vote using blockchain technology on a number of relatively trivial issues, namely their opinion on fireworks at an annual festival and whether digital ID should be implemented at local libraries. They will also be asked their opinion of the blockchain voting system.
As part of the comprehensive plan, the voting system will be integrated into the digital identity trial that is currently being tested. The digital identity program was launched on 15 November 2017. Several other applications are currently under evaluation.
The blockchain-powered voting pilot will be done through an Ethereum-based app referred to as "uPort." It is this app that was used to offer digital IDs to the residents, the IDs facilitates the access of city council services by the city residents. According to the announcement from the city council, more than 200 residents have signed up to the system since its launch last year.
The uPort app is an identity platformthat is powered by the Ethereum Blockchain. According to a description issued on the website, the app returns ownership of identity to the individual. The system also allows users to register their identity on Ethereum. The system allows users to sign transactions, send and receive credentials and be able to manage keys and data in a very secure manner.
According to Charles Johnson, a social media enthusiast, the move by the City of Zug was highly expected considering that Switzerland has adopted acceptable regulations plus an open framework. He said that the move taken by Zug is laudable.
Bitcoin has been accepted as payment in the city since 2016, and Ethereum has its headquarters there. In January of 2018 Bitmain, a Chinese company that was at the time responsible for over 40 percent of the world's Bitcoin mining, set up a subsidiary in Zug.
If the city council eventually decides to have its actual elections via blockchain, this could set a far-reaching precedent. In addition to this, a wider transition to blockchain technology in Switzerland would not be too daunting because thousands of Swiss citizens are already using electronically registered IDs.
The use of blockchain technology in voting has been on the rise in recent times. This is mainly due to its potential to conduct credible elections free from fraud.
In November last year, NASDAQ announced that it would launch a blockchain-based shareholder voting system for the capital market in South Africa. Santander used the technology to conduct shareholder voting during its AGM in May.