Argentina: government to invest in blockchain projects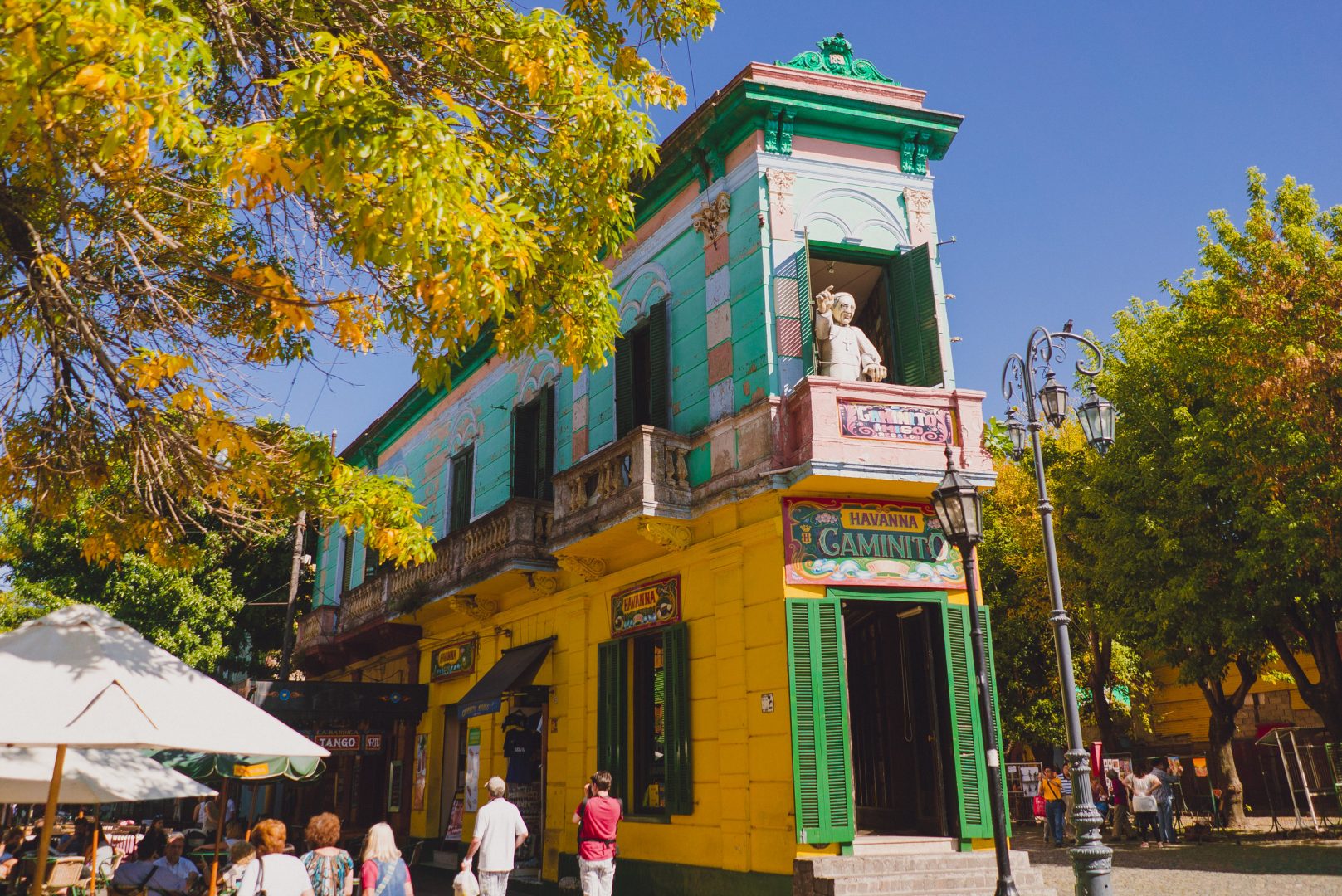 The government of Argentina is teaming up with cryptocurrency exchange Binance to co-invest in a series of blockchain projects, in the latest example of a national government adopting pro-blockchain policies.
According to a Cointelegraph report, the government will team up on projects instigated by Binance Labs, the firm's innovation arm, as well as those being pioneered by regional exchange LatamEx. The news comes following the decision from Binance to choose Buenos Aires as its Latin American hub ahead of the next round of development through its Binance Labs program.
The agreement between Binance and the government will see the state providing matching funding of up to $50,000 for blockchain projects, with scope for up to 10 blockchain projects to be funded per year over a four-year period.
''Latin America presents one of the most attractive markets for blockchain adoption and real use cases and Argentina is leading the way by serving as the market-opening gateway,'' said Pablo Orlando, founder and CEO of LatamEx and Founders Lab.
The co-investment contract was signed after Binance Labs selected Argentina's capital, Buenos Aires, as one of the hubs for its season two of the incubator program, according to the announcement.
Ella Zhang, head of Binance Labs, said in the statement:
"We are very excited to support blockchain projects, entrepreneurs and developers through our Buenos Aires chapter, to advise and mentor them, to find product-market fit, and provide them with in-time access to global blockchain technology development to solve local problems."
While the bear crypto market has hit firms in other regions, CoinDesk recently reported that blockchain and crypto projects in Argentina are booming, thanks to a history of banks restricting customer access and an inflation rate that hit 47 percent in 2018.
The move is designed to encourage blockchain development, providing essential support for the fledgling crypto sector in Buenos Aires and beyond.
Buenos Aires was chosen as one of the six international locations for Binance Labs' investment, ahead of the next phase of the programme, set to commence later this month. It is joined by Berlin, Lagos, San Francisco, Hong Kong and Singapore, which will each run their own legs of the investment programme.
The news is the latest example of a national government introducing measures supportive of cryptocurrency and blockchain development.
"The sector is growing, it's growing very well. It's providing a lot of jobs. People are using these technologies for real survival needs and finding themselves in a better world than if they had to trust the government," Santiago Siri, founder of blockchain startup Democracy Earth Foundation and investor in several Argentinian crypto startups, told CoinDesk at the time.
With Argentina plagued by currency crises, the government needs to develop "a stability-seeking strategy that partly includes bitcoin," wrote Michael J. Casey, chairman of CoinDesk's advisory board and a senior advisor for blockchain research at MIT's Digital Currency Initiative, last September.
Argentina has been notably proactive around cryptocurrencies in recent months. In February, a chemicals export deal with Paraguay was settled for cryptocurrency, while the country's public transport card has recently started accepting crypto deposits.
With the latest measures designed to support investment in innovative blockchain companies, the government looks to be taking further steps towards creating a positive environment for its blockchain sector.