BREXIT: What's in it for us?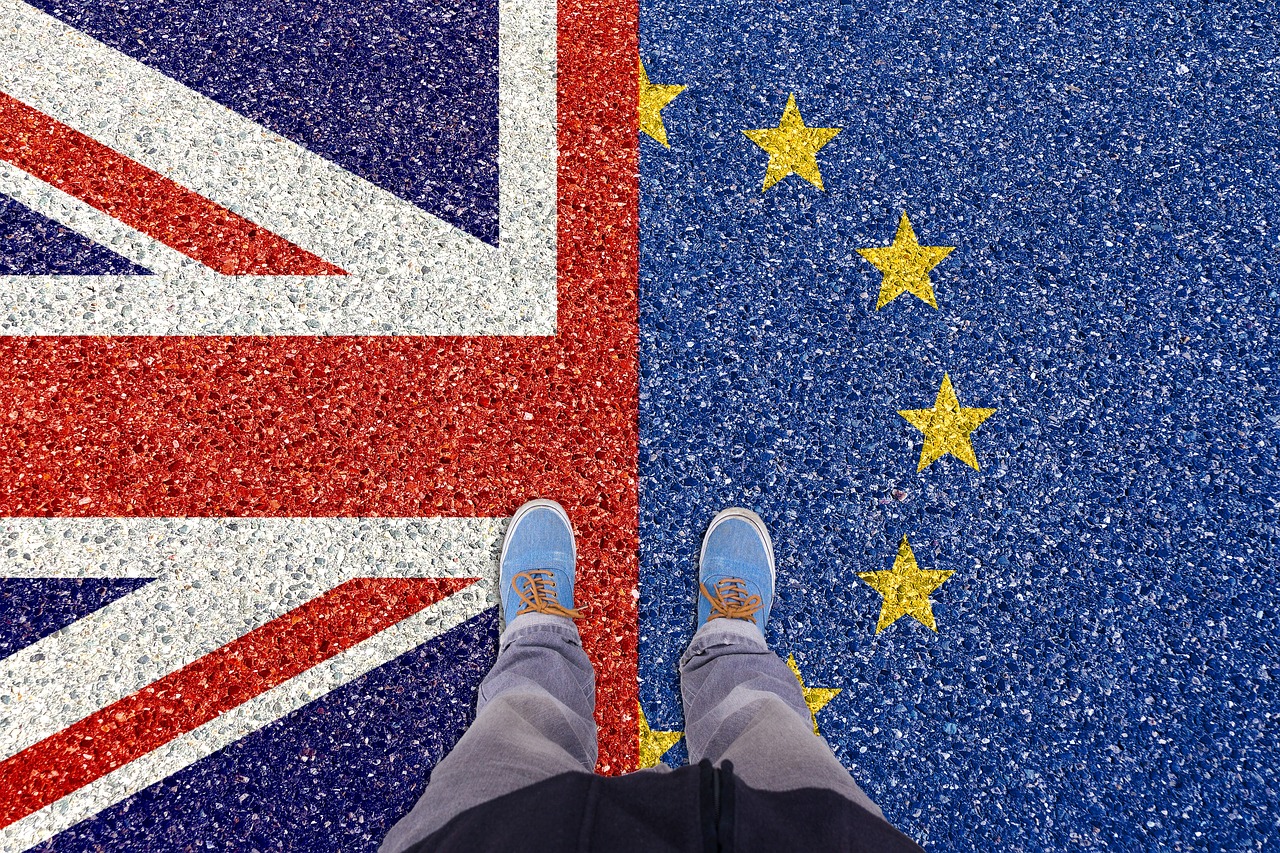 Much has been said about the shape of things to come, post the Brexit referendum of June 2016, and considering that Article 50 took its time to be invoked, most of this is purely speculative. Post-invocation of Article 50, there are still few, if any, certainties around Brexit.
Financial services have decisively been a hot topic during these past 18 months. London, being the international financial services domicile that it is, was understandably heavily targeted by big cities in other EU Member States, all vying for a slice of the cake that many believed would up for grabs. The lure "usual suspects" were out in full force, attempting to lure financial services operators based in London to their own cities.
Yet to this very day, it's still to be seen as to whether financial
services form part of the free trade deal agreed to between the parties. Whether financial services will make it to be part of the overall
agreement or not, will have massive relevance as to the way things are likely to develop. And yet, competing EU cities not leaving anything to chance; until such time as the potential exists to attract big
ticket financial services business to their shores, EU cities are taking no
development and corporate chances and are actively working hard towards that end.
Is Malta, as a young domicile, a bystander in all of this? Is it merely an observer that's awaiting firm developments before it makes its own moves? And is Malta merely trying to emulate the rest of the countries attempting to lure financial services operators?
The short answer to all three questions is "no". Mind you, Malta is no laggard; it is not waiting till the eleventh hour to make up its mind. The one key point is that its stance is markedly different to that adopted by the other contenders. Whereas one might define the big cities' stance as being vulture-like, Malta's ways have been somewhat more docile.
Why should this be the case? To answer this question it would not be unreasonable to have a look at the historical background of Malta, its legacy relationship with the United Kingdom, and most of all, its predominant British
business ethics.
Malta was a UK colony for more than 160 years up till the mid-1960s, had the monarch as than its Head of State for another 10 years prior to becoming a Republic, a British military base on its shores for yet more years, has the English language as one of its two official languages (alongside Maltese of course!), has hosted in excess of a half a million British tourists to its shores yearly for decades (which surpasses the resident population on the island), has Common Law concepts entrenched with its Napoleonic legal structure. Add to that a plethora of other deep rooted British customs spanning across the cultural, social and political spheres, and you have a natural outpost to British business seeking a presence within the EU right at your door!
It is therefore no surprise that Malta's approach to Brexit and the arising opportunities, differs in mind set to those of our other EU neighbours.
Malta's softer approach has sought to bring about win-win scenarios in the eventuality that UK-based businesses, particularly in the financial services sector, necessitated entry points into mainland EU. In effect, what we have been experiencing over the past year or so, with little effort one might add, is an ever increasing demand by London-based asset managers to establish links in Malta. Whereas a wait-and-see attitude remains quite strong in of the uncertainties of the Brexit realities until such time as they pan out, nonetheless we have seen a significant number of operators taking pre-emptive positioning to avoid possible over-crowding a at a later stage, in establishing bridge-heads in Malta, which will guarantee easy entry into the EU wider market.
Measures taken by UK operators came (and still are coming)in various shapes. What surely does not feature is an en masse migration of entire operations from the City to Malta. What is it then that we've experienced so far?
Preemptive to positioning by UK firms in financial services has included engaging Malta-based Manco platforms that cater for both UCITS as well as the alternative space.
We have also seen the setting up of lean management company structures in Malta, again covering the retail
and alternative space; in most cases, such entities incorporated and licensed in Malta carry out the function of risk management for funds under management. As for the day-to-day investment management operations, these are delegated back to base, that is the UK FCA-licensed entity. Therefore, the bulk of the operation has been fully retained within the London base, whereas only the leaner risk management function is performed from Malta – realities very much in sync with the objectives Malta has set for itself in terms of the Brexit "take-out".
We have also seen some other business models taking shape in the alternative space. Some UK-based alternative managers teamed up with locally based full scope AIFMs to set up their own full scope AIFMs housed within the existing infrastructure of the Maltese AIFMs. This has enabled the promoters to avoid any spiralling of costs associated with running one's own independent outfit.
Given that in the alternative space the passporting rights are granted to the manager rather than the funds themselves, several have opted to structuring new AIFMs in Malta (to carry out risk management operations), whether hosted within existing AIFMs in Malta, or as independent entities. On the other hand, many others made do with an even easier route of engaging locally (Maltese)based AlFMs.
The Ucits space presented other realities. Considering that there are no third country provision possibilities in this space, unlike the situation in the alternative funds segment, UK-based Ucits managers have also shown keen interest in Malta links, once again, aimed at addressing post-Brexit challenges that are greater here than in the alternative funds segment.
In conclusion, Malta's positioning as an fund domicile has been gaining traction years in a linear fashion.
The growing presence of the following have contributing to Malta's strengthening stature as a domicile of repute for financial services:
funds (retail and alternatives) managed by internationally based fund managers.
fund managers (again in the retail and alternative space).
service providers particularly in the fund administration side.
Not surprisingly, financial services is today one of the major pillars of the Maltese economy, and one which is contributing in a considerable manner to Malta's net GDP growth year-on-year (averaging over 5% per annum over the past four years).
This growth has been achieved thanks to the strategic alliance between the industry and the regulatory authorities following government policy; this has ensured that Malta remained agile and nimble in responding to the market needs, in adopting a pro-business approach through flexibility, in pushing for innovation through regulation, and in putting win-win solutions on the table.
Malta's legacy relationship with Britain, and its business ethics underpinning the aforementioned win-win solutions, put the island in a strong position as a business tool to UK-based operators in addressing Brexit challenges as they roll out.
Joseph Camilleri
Executive Head Business Development & Corporate Services – Valletta Fund Services