ECB: December, last month for 4-years QE program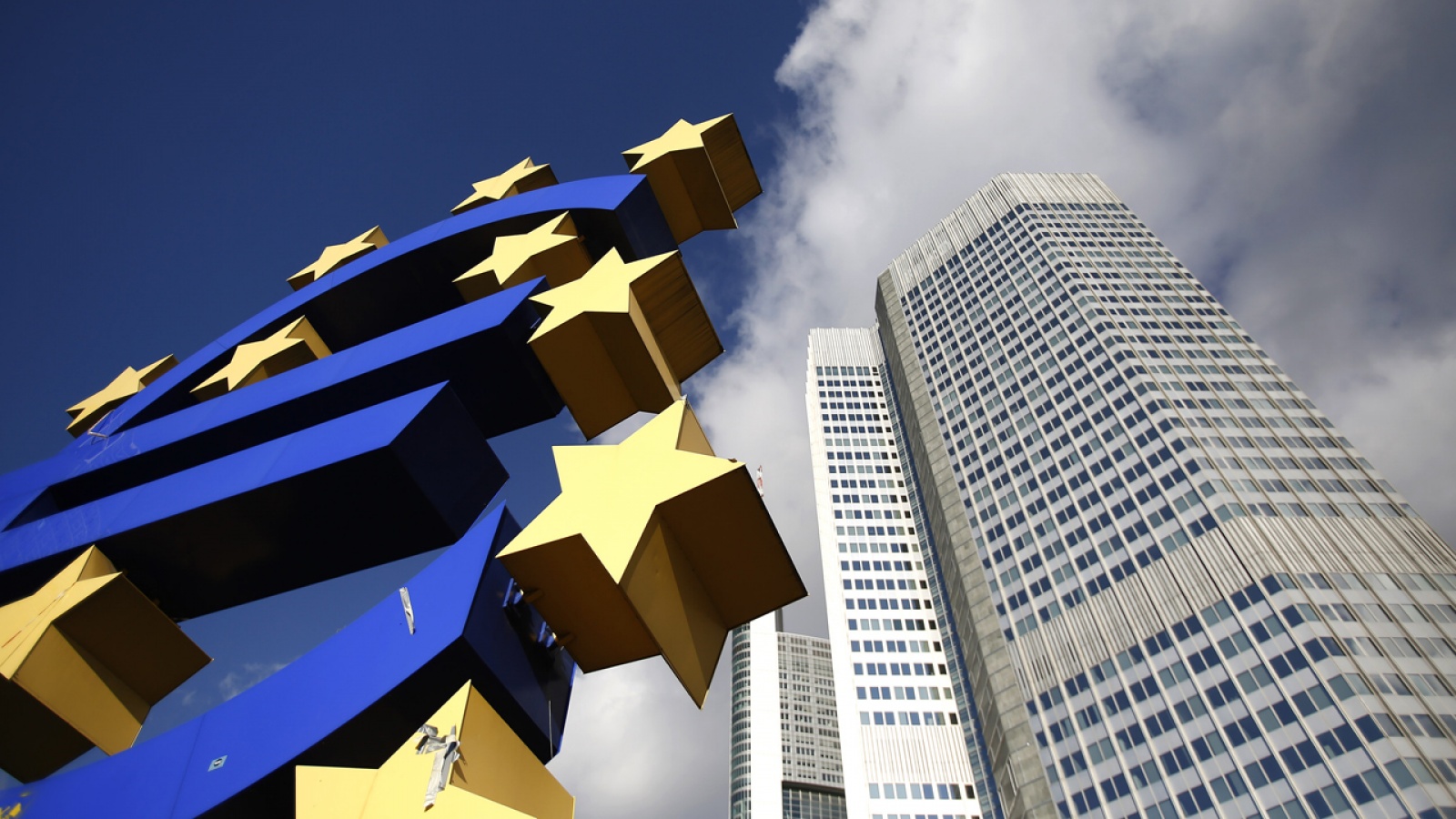 The European Central Bank (ECB) will formally bring an end to its multi-trillion bond-buying program at the end of the month.
However, the central bank said Thursday it plans to reinvest cash from maturing bonds for an extended period of time beyond its next interest rate hike.
The ECB's governing council confirmed what policymakers had been saying since the summer. They will stop expanding quantitative easing (QE) from the end of December — when bond purchases will fall from 15 billion euros a month to zero.
It marks a historic moment for the central bank, as President Mario Draghi dismantles one of his most contentious policies.
In winding up its massive bond-buying program, the ECB said it planned to spend cash from maturing bonds to purchase additional debt.
These purchases are designed to keep borrowing costs down through to sometime in 2021.
In theory, the open-ended timeline should allow policymakers to push back the date at a relatively low cost to credibility if the economy falters.
The ECB's asset purchasing program — under which the bank bought more than 2.6 trillion euros ($2.9 trillion) — was introduced in March 2015 in a bid to rescue the euro zone economy from deflationary forces and rebuild confidence.
The central bank's decision to end QE after nearly four years is thought to symbolize the end of crisis-era policies in the euro zone, despite coming at a difficult time for Europe.
Italy remains at loggerheads with the European Commission over its spending plans, while France's president has strained his own budget by increasing payouts to pensioners and low-income workers in an effort to end violent 'yellow vest' protests.
Complicating matters even further is the latest wave of Brexit uncertainty. Britain's Prime Minister Theresa May survived a party no-confidence vote on Wednesday, though she appears no closer to securing a divorce agreement with the EU.
The embattled British leader headed for Brussels on Thursday to lobby European leaders for help, just weeks before parliament needs to approve a deal to prevent a chaotic exit from the bloc.
The ECB meeting comes a week ahead of the Federal Reserve's December meeting, where it is expected to raise interest rates one-quarter point.
However, expectations for the Fed have changed dramatically in the last several weeks, with economists no longer expecting an automatic quarter-point hike in March given market turbulence and signs of slower growth.
Futures markets have priced in less than one hike for next year, after next week's widely expected hike.
The Fed has forecast three hikes for 2019, but Fed watchers say it could reduce its forecast based on recent dovish comments from Fed officials and a more tempered view of the economy for next year.