Eurozone house prices: bullish trend in Q1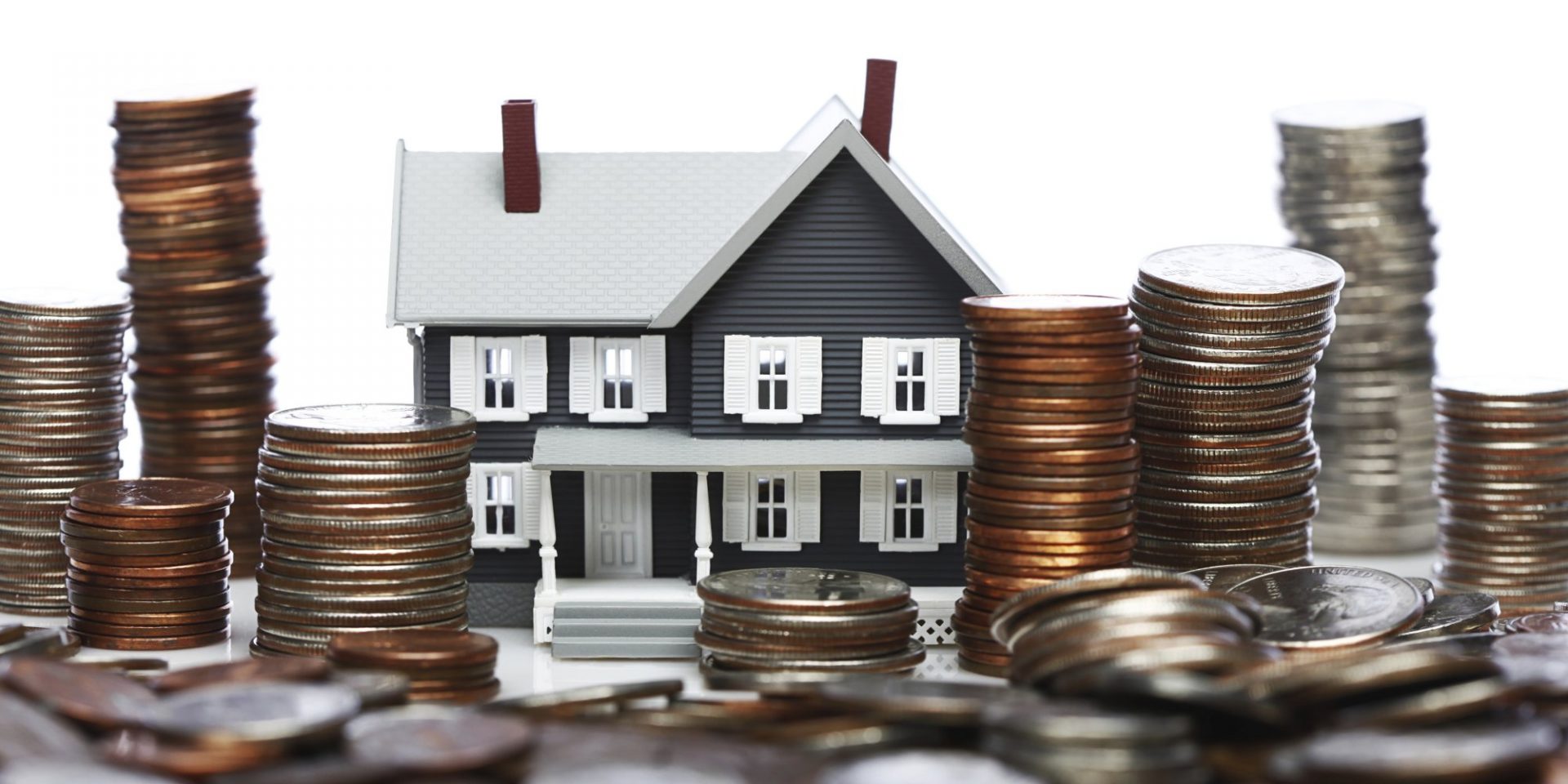 Eurozone house prices rose by 4.5 percent in the first quarter this year compared with the same quarter of the previous year, the fastest pace in 11 years, the European Union (EU)'s statistics agency Eurostat said Tuesday.
Among the member states, the highest annual increases in the first quarter were recorded in Latvia, Slovenia (both above 13 percent), Ireland and Portugal (both above 12 percent).
Prices fell in Sweden and Italy both by 0.4 percent as well as in Finland by 0.1 percent.
With the European Central Bank almost certain to keep its benchmark interest rate at a record low of zero for at least another year, authorities across the region have had to introduce other measures to tighten control on bank lending.
In Ireland, where prices have risen 12.3 per cent over the past year, the central bank at the beginning of 2018 imposed a stricter cap on the size of loans banks can make based on borrowers' incomes. In Portugal, where prices are up 12.2 per cent, the central bank will from July introduce a series of caps based on people's incomes and the value of a property in proportion to the borrower's deposit.
In Latvia, Slovenia and Slovakia — which have seen house prices rise 13.7 per cent, 13.4 per cent and 11.7 per cent respectively — the authorities have already introduced constraints based on the value of the property.
The ECB has said it intends to keep interest rates at their current record lows "at least through the summer of 2019". The central bank for the eurozone has repeatedly denied that the boom in real estate prices presents a threat to financial stability of the entire region and believes the risks can be contained in certain areas within the currency area.
Mario Draghi, the president of the ECB, told lawmakers in Brussels on Monday: "National authorities continue to be very active as regards residential real estate; a large majority of member states have at least one measure in place to target vulnerabilities in this sector."
In some member states, however, authorities have struggled to impose measures to limit mortgage lending due to a public backlash.
The Dutch central bank wants to tighten the loan-to-value ratio further, requiring borrowers to put up higher deposits, but has encountered some political opposition. In the Netherlands, where prices have risen 9.3 per cent over the past year, the central bank is concerned about the financial stability risk associated with a wave of interest-only mortgages taken out over the past decade.