Eurozone ministers: Greece's bailout is finally over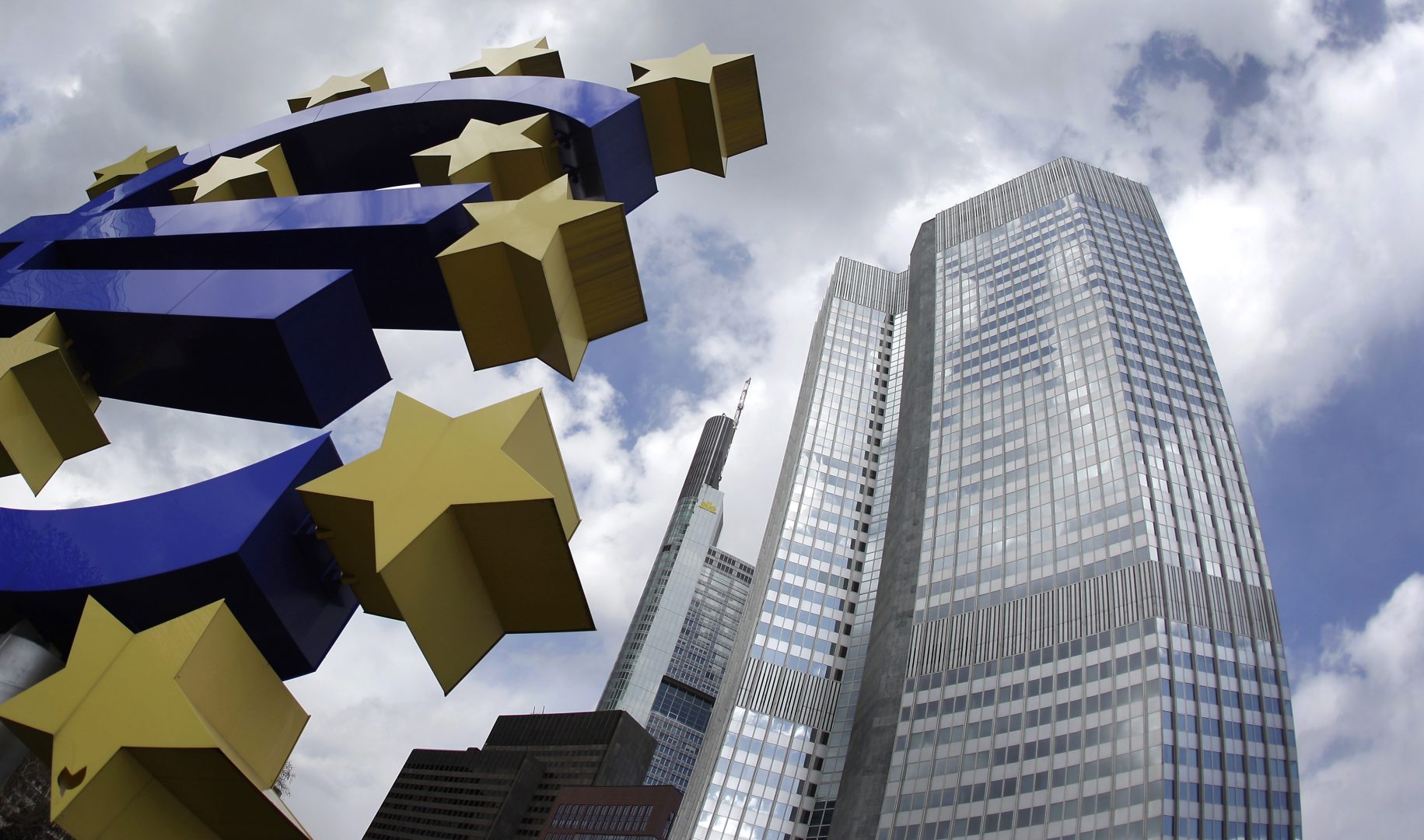 Euro zone ministers declared the end of the Greek debt crisis early Friday (June 22) agreeing on debt relief and a big cash payout for Greece, part of a broad bailout exit deal that will close eight years of financial rescues for cash-strapped Athens.
Greece is slated to leave its financial rescue on Aug 20 and finance ministers from the 19 countries that use the single currency were under pressure to offer Athens a goodbye deal that left it strong in the eyes of the financial markets.
"The Greek crisis ends here tonight," said EU Economic Affairs Commissioner Pierre Moscovici, after marathon talks in Luxembourg.
Even after its bailout program ends this summer, it will be under strict supervision of its policies and will have to run high budget surpluses for decades to come.
Still, Mr Moscovici said, "at last after eight years of difficult reforms, of tough adjustments in our programs, Greece will be capable of moving on its own two feet."
One of the final issues was how to let Greece spread some of its debt repayments over more years to make sure the cost of repaying the loans does not stifle the economy.
Greece's economy has already contracted by about a quarter since its financial crisis began in late 2009 and growth is a key element in reducing the debt burden.
To make a deal possible, Greek politicians last week pushed through a last batch of economic reforms required by the creditors, including pension cuts to health care and tax reforms.
Thursday's deal means that Greece will technically be free of the strict terms and conditions that come with three consecutive bailout programs over eight years that almost saw the country leave the eurozone.
Athens will also be able to issue debt in financial markets to fund its policies, supported by a €24.1 billion cushion that should protect Greece from any economic and financial shocks until 2020.
The IMF, meanwhile, will only provide technical advice to Greece and its creditors rather than officially participate for the remainder of the bailout program, which ends August 20.
The fund has consistently called on Greece's creditors to grant the country more debt relief, or it would walk away from the bailout program altogether.
IMF chief Christine Lagarde told journalists that she was "very comfortable" with Greece's debt in the "medium term." But the Frenchwoman maintained that in "the longer term … we have reservations."
The fund will start its audit of Greece "as early as next week." It will also include a debt sustainability analysis.
Greece will face heavy scrutiny from the European Commission and its eurozone creditors, which have lent Athens some €240 billion and want to get their money back.
Monitoring teams made up of the IMF, the Commission and the eurozone's bailout arm are set to scrutinize Greece's finances four times a year for the foreseeable future to curb potential rollbacks on reform or irresponsible spending.
Greek governments will also have to maintain a budget surplus target of 3.5 percent of economic output for the next five years and then continue at a rate of 2.2 percent until 2060.