Expert commentary: Jerome Powell's comment during gold surge above 1200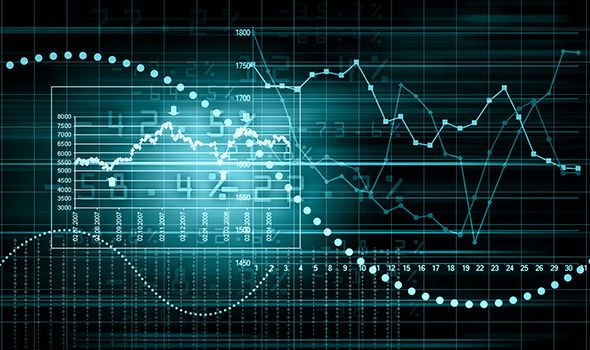 The price of yellow metal sharply increased after the annual Jackson Hole Symposium on August 24. Gold gained nearly 2% and surged to $1.207 during Friday's trading session. $1,207 is the highest price for gold for almost five weeks and at the same time the biggest one-day percentage gain since May 2017. The cause of the price upsurge was the speech of Fed Chair Jerome Powell, in which, he mentioned about the direction of U.S. monetary policy change.
During the speech at Jackson Hole Symposium, Jerome Powell mentioned that to keep job growth stable and inflation rate under control, the gradual rate hikes were necessary to perform for the US economy. He was ambitious to announce that he was prepared to do "whatever it takes" if inflation becomes unstable. It is expected that the U.S. central bank will hike interest rates two more times this year. Powell argued that the Fed is doing right because consumer expectations for long-term inflation remain stable. Right after the speech, the price for yellow metal skyrocketed because of the simple fact that people thought that there might be a signal from Powell's expression that the U.S. economy is overheating and it might be a good idea to buy assets to protect their wealth.
Jerome Powell, the chairman of the Federal Reserve commented: "The economy is strong. Inflation is near our 2 percent objective, and most people who want a job are finding one… If the strong growth in income and jobs continues, further gradual increases in the target range for the federal funds rate will likely be appropriate."