Facebook is also working on cryptocurrency project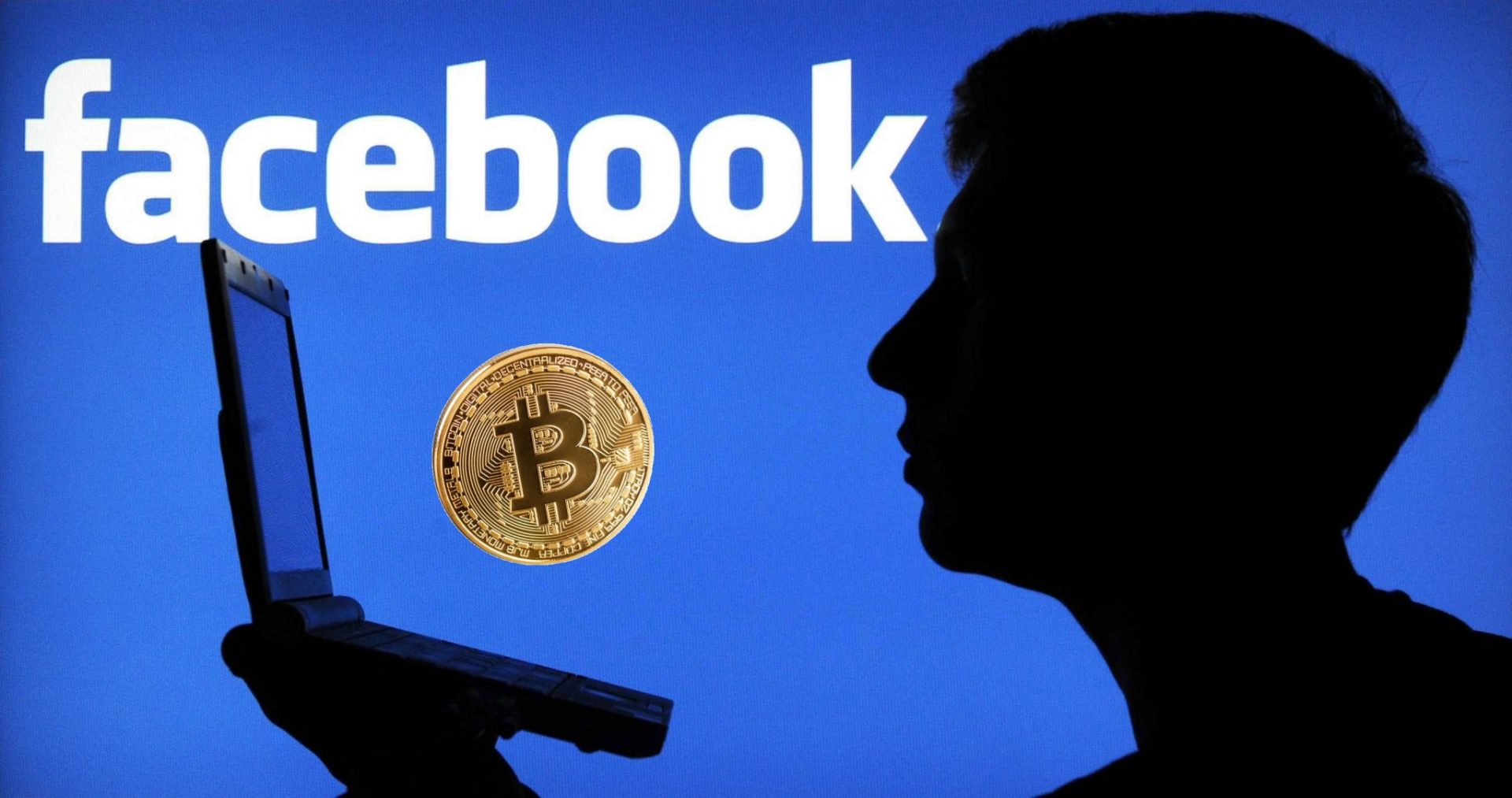 According to a client note issued by Barclay's internet analyst Ross Sandler, Facebook's launch of its own digital currency could yield billions in additional revenue for the firm. The social network has been reportedly developing its own stable-coin, although precise details of the project remain limited.
Sandler estimates that the launch of "Facebook Coin" could add as much as $19 billion in revenue by 2021 and "change the story for Facecbook shares."
The stable coin pegged to fiat will facilitate investors with a lifeline after the high-profile setback faced by the company. The company has been having a volatile stock price history, which at this point in time will benefit from any kind of revenue possible outside advertising.
The projection provided by Barclays about Facebook revenue is done considering the $6 in net income per user from the Google Play Store. Probably, a relief post the privacy issues that were firing Facebook.
During the client note, Sandler also drew attention to the social network's previous efforts to launch a digital currency. In 2010, the company issued its first attempt at a form of electronic cash – "Facebook credits". The profitability of this early scheme was questionable and it was ultimately shelved, however.
Sandler notes that the current effort into the payments space by Facebook is much more grandiose than that previous. He highlighted this with mention of the team of blockchain specialists being assembled at Facebook – amongst them, David Marcus, the former president of PayPal.
However, the Barclays analyst did admit to one or two challenges looming for the social network. He noted that "Facebook coin" would need to prove itself as more useful than existing methods of payments. This, if well-executed, should help the multi-billion-dollar company inspire greater investor confidence following the issues it faced in 2018.
Finally, Sandler speculated on the future. He stated that he could see the social network "eventually" getting into remittance payments and consumer lending.
Facebook has been trying to get into the payment industry nearly a decade ago using "Facebook Credits." Facebook Credits were then buyable using credit cards. The users were then permitted to use this for in-app purchases. However, it did not then work out as Facebook was bearing the Interchange Cost.
"This negatively impacted the profitability of the business, especially when making high volumes of lower-value transaction."
Facebook ambition is not likely to be a rumor. There are TCAT tokens with ambitions to publish Real News. When there are newer teams and concepts like TCAT tokens around, giants like Facebook entering the cryptocurrency market with payment ambitions is not a surprise.
Several individual Altcoins are going on a rally in the cryptocurrency trend charts. This is probably due to a return of the interest in investment in the market. And, once again there is a strong correlation between the relationship of Bitcoin and Altcoin and the related sentiments.
Nik Patel, best-selling Author of An Altcoin Trader Book tweeted: "ALTBTC prices will experience a bull cycle, whilst BTC remains fairly stable and largely range-bound. BTC will break above the range, leading to a larger move towards $6k resistance, during which alts will be sold off."
Patel opines that Bitcoin will achieve some stability, while the rest of the Altcoins might rally. The next Bitcoin Bull Run according to Patel will begin when Altcoin traders take their profits to BTC in order to increase their holdings in BTC.
He further tweeted: "I think it's important to give context on what you see in alts atm; why it's happening now; and what to expect. Whilst no one can time markets perfectly, there's a number of reasons why many of us have been anticipating a cyclical shift since 2019."