Facebook will change the payment system ?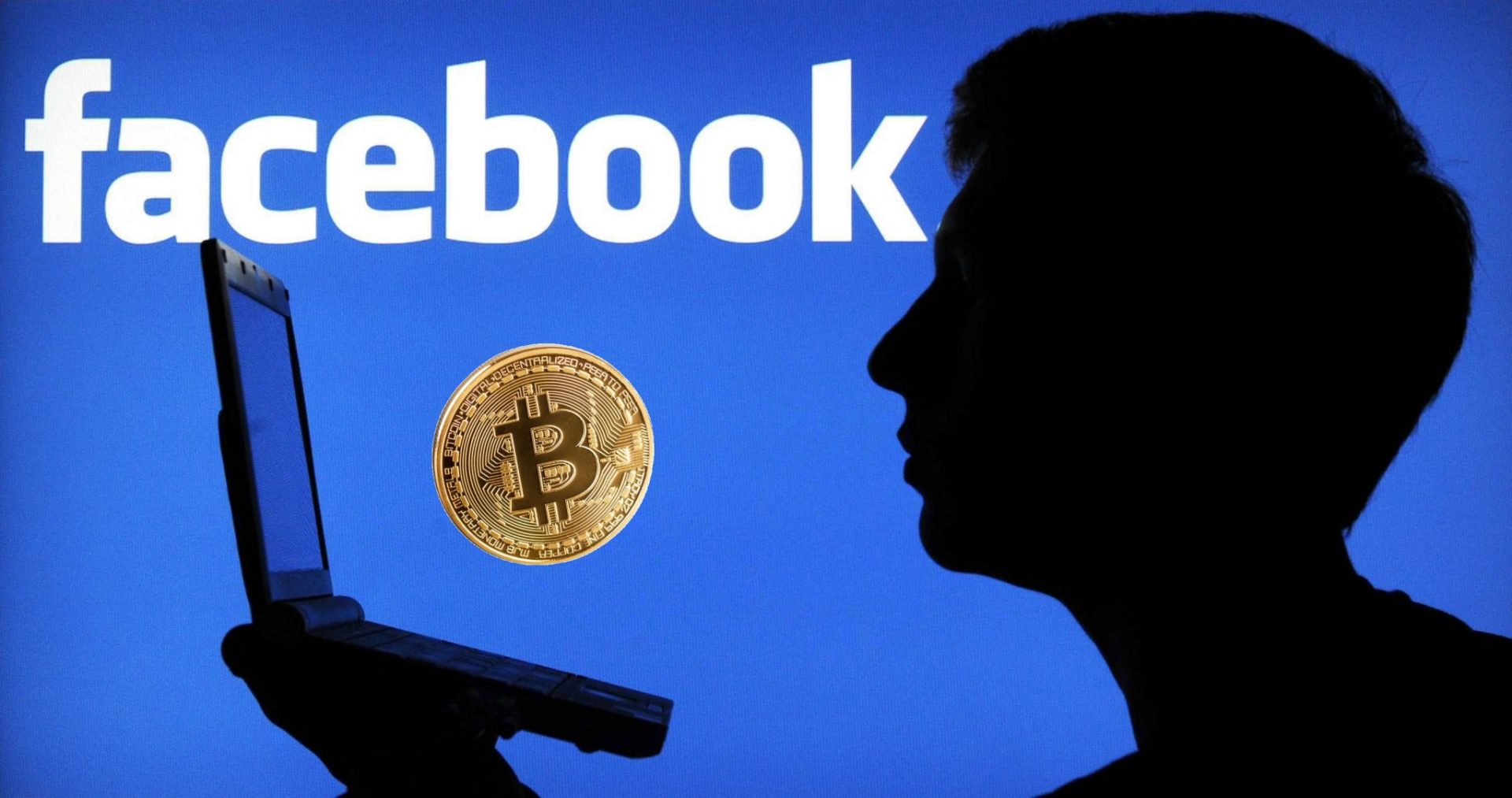 Facebook expects its Libra to launch in the first half of 2020. Libra is a global digital currency that can be used to make payments on Facebook and WhatsApp and will be contained in its digital wallet called Calibra that will also be launched soon. Calibra is also a subsidiary company based in Switzerland that will develop products and services based on Libra (oh why doesn't that inspire confidence!?). Facebook hopes that other companies will build their own wallets atop the Libra network and its currency will eventually be used more broadly.
The company's focus seems to be on underdeveloped economies and the "unbanked" although it will be interesting to see what companies/organizations it intends to partner with in these regions, because this group will typically not be booking Ubers or buying sandwiches. The inability to bring value will actually make it a hard sell in these regions, especially because it will disrupt local players and reduce the government's regulatory control over the banking system, particularly because of Facebook's disregard for regulatory requirements (the company broadly tested WhatsApp payments in India without required approvals and didn't say it would be stopping in July until it was required to appear before the apex court).
There are other regulatory problems, as well. Libra for instance will facilitate payments between individuals irrespective of whether they are criminals or not and irrespective of whether there are sanctions on them or not (as in Iran's case at the moment). Facebook needs to offer very good proof that it won't facilitate terrorism. This will be very hard to do considering the way it handles the social network.
The currency will be controlled and transactions vetted by a non-profit called the Libra Association operating out of Switzerland (a low-tax or no-tax zone). So users have to trust this group to grant necessary permissions and maintain proper records and balances. Facebook's list of partners numbers 17 right now, and doesn't include banks. But the company plans to change all that.
At launch, it will have — according to David Marcus, the man behind the initiative at Facebook — 100 partners including banks, those which stand to lose the most from all of this. And Facebook, which will gain the most from the initiative by virtue of its network, will have a single vote and so will be able to say that it alone isn't responsible for any problems with Libra.
It's hard to figure out what theory Facebook will peddle to banks about how good this will be for them, or if it will simply say that they can't afford to not be a part of this, given Facebook's reach and the success of WeChat's competing model for payments within the chat app in China.
While the currency will literally remove a lot of middlemen (banks), it still needs to have banks in the loop because every time people want to use Libra, they have to convert cash into the digital currency. And if it wants to target the $500-billion-dollar remittances market, there also needs to be a smooth process to convert Libra back to local currency. These are areas where banks will be needed.
In exchange, banks will be giving up fees for processing credit card transactions (credit cards are relatively low in number in developing countries and come with collection hassles, as everywhere else). They will also be giving up direct contact with customers and the ability to collect data on them. They will, however, be making way for a company with mountains of information on the people being targeted, something the banks don't have today anyway. So in a way, they will be able to make money from people that were earlier inaccessible to them.
So Facebook can't do this on its own, without banks. It also needs banks because they are better trusted by people in general.
Reactions
Chris Hughes, a co-founder of Facebook, has warned that Libra could shift power into the wrong hands: "If even modestly successful, Libra would hand over much of the control of monetary policy from central banks to these private companies. If global regulators don't act now, it could very soon be too late."
The Bank for International Settlements (BIS) is concerned about reduction in competition, data privacy and destabilization of the banking system that has barely recovered from the 2008 crash. "The aim should be to respond to big techs' entry into financial services so as to benefit from the gains while limiting the risks," said Hyun Song Shin, economic adviser and head of research at BIS. "Public policy needs to build on a more comprehensive approach that draws on financial regulation, competition policy and data privacy regulation."
Democratic Rep. Maxine Waters, chair of the House Financial Services Committee said, "Given the company's troubled past, I am requesting that Facebook agree to a moratorium on any movement forward on developing a cryptocurrency until Congress and regulators have the opportunity to examine these issues and take action."
Democrat senator Sherrod Brown tweeted, "Facebook is already too big and too powerful, and it has used that power to exploit users' data without protecting their privacy. We cannot allow Facebook to run a risky new cryptocurrency out of a Swiss bank account without oversight."
Republican Patrick McHenry said, "While there is great promise for this new technology in fostering financial inclusion and faster payments, particularly in the developing world, we know there are many open questions as to the scope and scale of the project and how it will conform to our global financial regulatory framework… We need to go beyond the rumors and speculations and provide a forum to assess this project and its potential unprecedented impact on the financial system."
Bloomberg reports that the French Finance Minister, Bruno Le Maire, has already asked the group of seven central bank governors to "prepare a report on Facebook's project" especially with respect to privacy, money laundering and terrorism finance.
Markus Ferber, a German member of the European Parliament, has drawn the attention of regulators to Facebook's attempt to become a "shadow bank".
Conclusions
No matter what anyone says, investors like this move. For once, Facebook has shown them a strong alternative revenue source that will allow it to diversify beyond ads. If banks jump on board, it will be a huge validation of its technology and strategy to remain the biggest monopoly ever and make really big bucks while at it. As long as governments allow it that is.