Gadgets: Selfies are the new black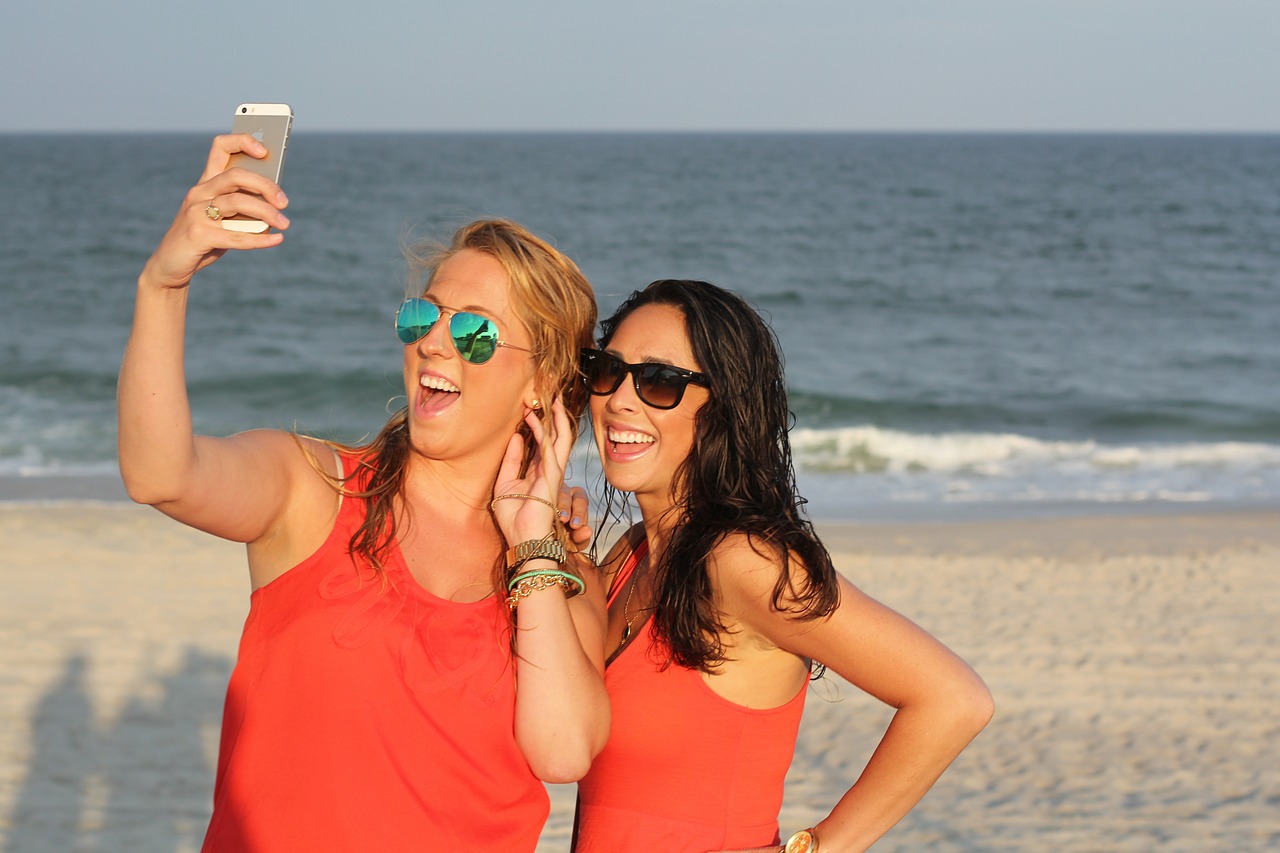 Selfies are so pervasive, nowadays, that June 21st was named National Selfie Day in the US.
Gadgets and apps are more and more aimed towards taking good shots of oneself. Selfie sticks are so widespread that many locations, especially theme parks, forbid their use.
Only yesterday Google announced that its chat app Allo will be phased out and some of its features are being distributed to other apps. This is the case of the Minis, to be created and used with Google's Gboard, a keyboard app for Ios and Android. Minis are animated emojis developed from a selfie. The app is quite precise already in recognizing facial features.
Apple will launch a similar app in Ios 12: Memoji will however only be accessible to iPhone X users, or with later models coming out. A similar feature comes with Snapchat's Bitmoji.
As for selfie sticks, new models like Cliquefie include a magnetic shutter remote to click from afar, or a retractable tripod to let the phone stand by itself. Ring lights are also coming out in mini form, to be used with phones, or even embedded in the phone case like the LuMee Case.
Selfies can come from the top with the pocket drone by Zerotech. This solution, however, is quite expensive and can lead to safety problems.
Selfie robots with 360 degrees tracking can find a face from eight meters away. They could solve some of the safety issues, even though they don't fly. One cheap solution is by Wyao.
For a more professional look, lenses can be added to iPhones from model 7 upwards. For example, a set from Olloclip can help take panoramic shots or even selfies in high definition with a clip-on lens.
Phone cases, on the other hand, can let everyone know one's love for selfies or even help: some include mirrors to take a better look before shooting. T-shirts, frames and much more, of course, can be used to make a statement, too.