India economy waits for Brexit deal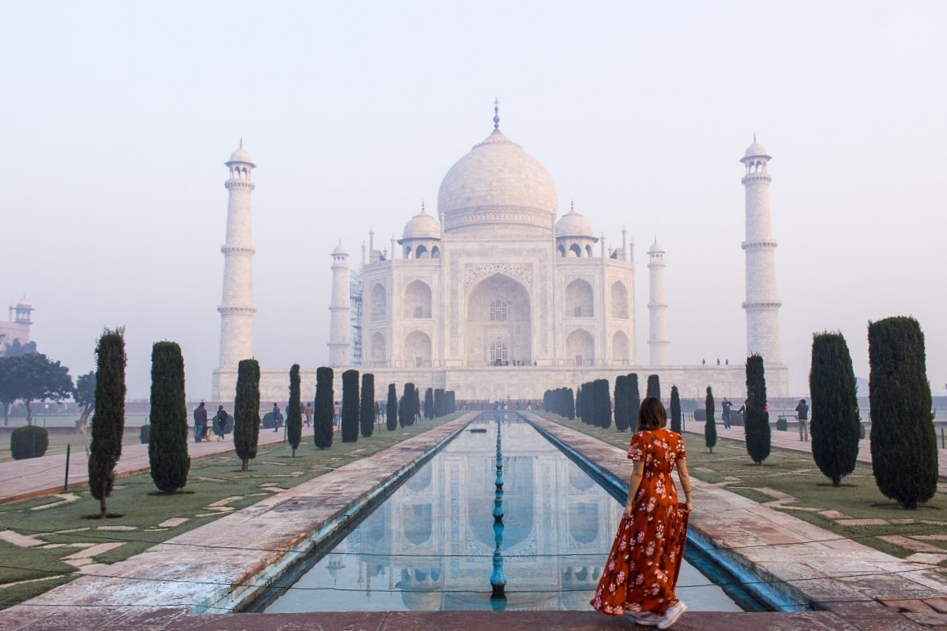 Chaos continues and hopes of a clean Brexit deal seem to be fizzling out. Whether Theresa May would resign, a disorderly exit from the bloc would take place or the entire Brexit process be discarded, only time will tell.
This vote will have its own political ramifications. Irrespective of whether Parliament approves or rejects the deal, the implications of any outcome do not look any good for the businesses operating in the UK. The value of the pound weakened to a 30-year low after the Brexit vote on June 23, 2016. It certainly will have implications on the country's imports and exports.
Various concerns regarding the overall impact of leaving the EU resulted in severe opposition to the deal in British Parliament. Be it the impact on the job market, or the effect on public finances, there is a lot that Britain stands to lose from this deal.
People from the business community of the UK are putting out some numbers, trying to quantify the loss.
The costs associated with Brexit run into tens of billions with the Brexit bill itself costing £39 billion. Based on a study undertaken by the National Institute of Economic and Social Research, Brexit would cost the UK £100 billion a year by 2030 (i.e. £1,090 per person in the UK). Furthermore, according to the Centre for Economic Reform, it has already cost the public £500 million per week.
The government's own analysis (published and presented to UK Parliament in November 2018), shows the UK economy will be significantly worse off and real wages will drop under all Brexit scenarios.
There is a cost for India, too. Britain's exit would shut India's direct access to the EU markets. Various companies have large exposures to the euro zone. Steel ventures (Tata Steel) have large sales turnover more than £2 billion from 12 UK steel plants spread across UK. Tata Motors is the largest automotive company in the UK.
Bharat has three plants in Germany and one in UK rendering the needs of European major automotive companies. For TCS rendering services to the London financial hub, EU and Britain are major sources of its revenue.
Says Deepak Jasani, Head of Retail Research, HDFC Securities, "Auto components manufacturers such as Motherson Sumi, Mahindra CIE, Bharat Forge and the like are going to be badly affected as the EU economy is expected to slow down, which will lead to a drop in auto sales. He further said IT/pharma exporters may suffer due to the UK-EU uncertainty, but this may be partially offset by dollar appreciation in the immediate term. However Indian IT companies fear re-negotiations for all ongoing projects.
TCS, Tech Mahindra and Wipro and other Indian IT companies with European headquarters in the UK would need to spend on infrastructure and staff for setting up new offices in the EU.
n other words, post Brexit, most likely, India would want to change its mode of entry from London to any other European countries, in order to pursue its desire for free trade since companies may find it more difficult to directly access the EU markets.
Analysts are also forecasting increased volatility in the currency markets. Says Sajal Gupta, Head Forex & Rates, Edelweiss Securities, "The British pound's movement has been extremely patchy in recent months, reflective of the wavering Brexit discussions.
Overall, between the extremes of a deal, no-deal and a second referendum lies extremes for the pound. A no deal could see GBP touch 1.20 or even a tad lower, while an interim deal could see GBP at 1.35+ and a new referendum could see highs of 1.45+."
Furthermore, a no-deal would increase risk aversion across markets, making the dollar rise significantly not just against pound but also against other emerging market currencies.
Says Anindya Banerjee, currency analyst of Kotak Securities, "If it's a no deal, the increased uncertainty can further depreciate the already fragile rupee. With the world economy already slowing, the last thing needed is a trans-Atlantic disruption. Not to forget, India also runs a political risk four months down the line. So the risk would persist."