SNB: negative interest rates are vital for Switzerland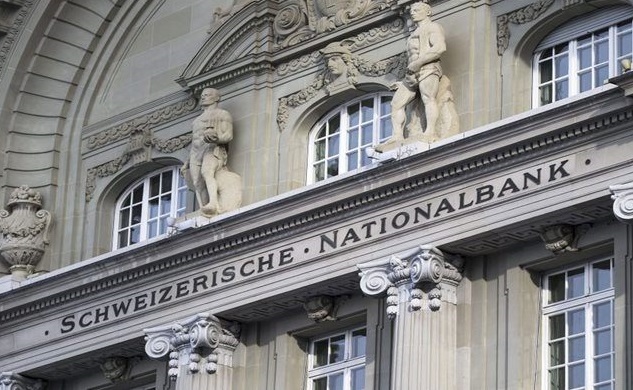 The Swiss franc's recent weakening against the euro is a positive development but the trend was "fragile", Swiss National Bank governing board member Andrea Maechler said on Thursday.
"Overall, the trends are pointing in the right direction for the Swiss franc, but it is too early to say whether these trends are sustainable," Maechler told an economic conference in Yverdon-Les-Bains.
Maechler believes that the SNB's expansionary monetary policy via negative interest rates will likely be maintained for some time, though the SNB remains ready to intervene in FX markets if the need arises. She believes that the SNB must be able to re-establish traditional rate differential, at least in part, relative to other countries.
"We consider that our expansionary monetary policy remains necessary at present," she underlined. Although inflation was returning, it remained too early to say whether this meant a long-term end to deflation, she added.
"After two consecutive years of negative inflation, the inflation rate was back in positive territory in July at 0.3 percent," Maechler told during the Forum Economique Romand.
"But the inflation outlook stays low for 2017 and 2018 at around 0.3 percent. The message is similar: we're headed in the right direction, but the situation remains fragile."
The safe-haven franc has lost nearly 5 percent of its value since the start of July and is now trading close to its lowest level versus the euro since the SNB suddenly scrapped its limit on the franc's value two and a half years ago.