Swiss court allowed tax authorities to cooperate with India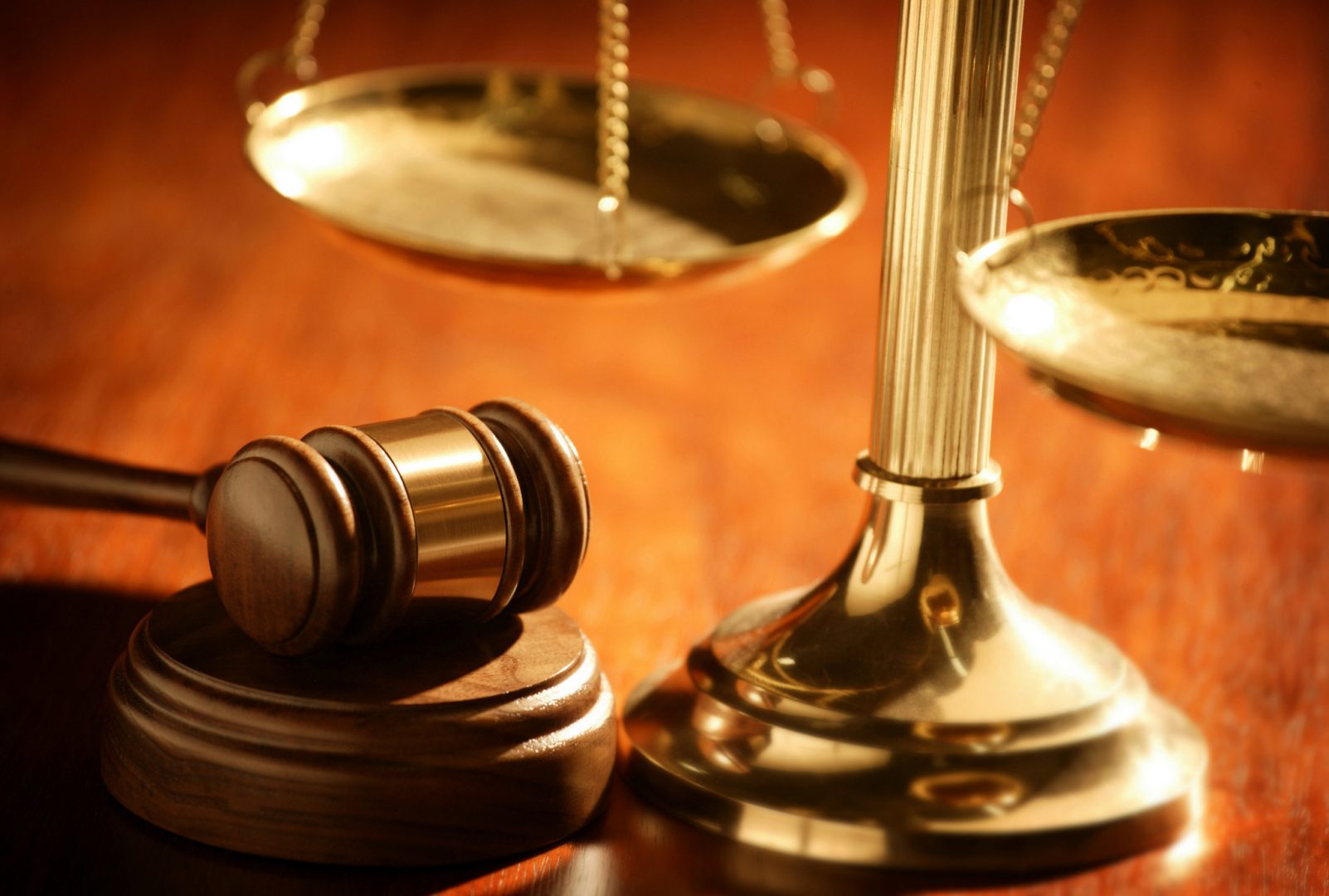 Switzerland's highest court has allowed tax authorities to turn over bank account details of two Indian citizens who had fought the release on the grounds that India's request for assistance in a tax-dodging probe arose from stolen bank data.
The court rejected the appeal of two Indians who wanted to block the investigation in the first place. They had claimed that Indian authorities' request seeking information from Switzerland was based on data stolen by HSBC whistleblower Herve Falciani in 2008.
The information sparked investigations in several countries and put Swiss banking secrecy in a harsh spotlight. Swiss courts have sentenced Falciani in absentia to five years in jail for industrial espionage but he has avoided prison by remaining outside Switzerland.
His leak forced Swiss courts to grapple with requests from other countries to help prosecute suspected tax dodgers whose Swiss accounts came to light.
The Swiss Supreme Court had, however, in 2017, rejected the French government's request for help in investigating some tax offences and had ruled that stolen data was inadmissible.
While ruling in the Indian case on Thursday, the court said India had made no explicit statements about whether it got the data legally.
Unlike in the French case, it noted, India made no explicit statements about whether it got the data legally, and got the data from another country rather than from Falciani directly.
As long as countries seeking legal assistance did not buy stolen data for use in such requests, their bids for assistance may be granted, the court ruled, opening the door for other countries to seek similar treatment.
The German state of North Rhine Westphalia paid around 10.3 million euros for six CDs with details of Swiss bank accounts, the region's finance ministry said in 2012.