Tech: How technology is helping Kerala flood relief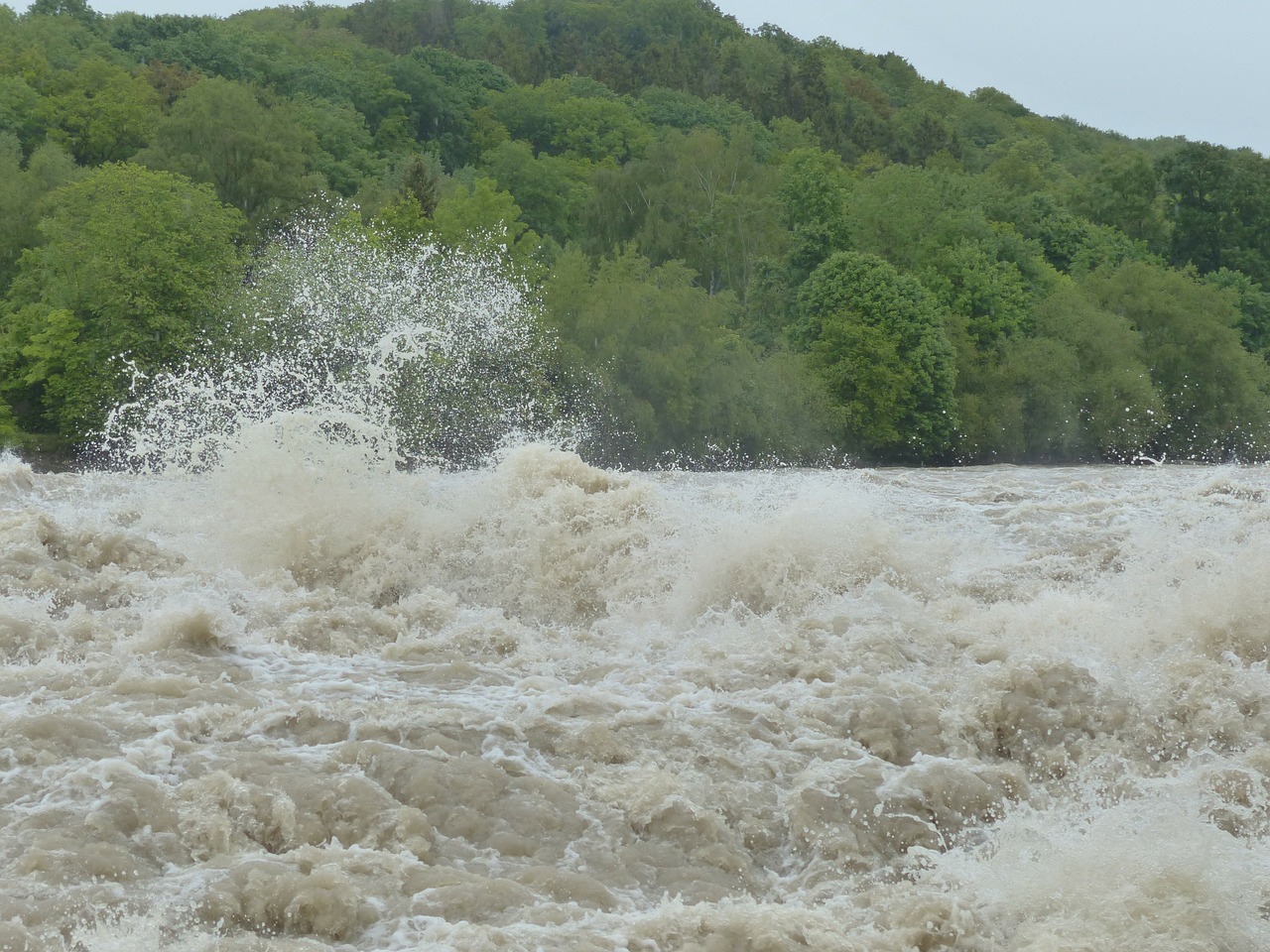 While the rest of the world dealt with tragedies of its own, Indian state of Kerala had to face the worst flooding in a century. More than 400 people died, dozens are still missing and about a million lost their homes.
Social media and tech companies, however, are trying to do their part in helping stranded families.
One of the nowadays quite common tools is Facebook's Crisis response page, which helps aggregate content from the flooding and lets people spread the word of their being away from danger. Facebook India's page asked for donations to relief agencies GOONJ or CMDRF.
Google made use of its Person Finder page, where people could look for relatives even from far away by embedding codes and the Plus Code feature in Google Maps, for Android users, allows anyone to pinpoint their exact location even offline.
Other tools to donate are Amazon India, where Oxfam or other NGOs can be chosen to receive donations, even through Amazon Pay, or app Zomato.
A different form of help comes from mobile company Xiaomi, that announced through Vice President and Managing Director Manu Jain that all damaged Xiaomi mobile phones will be repaired free of cost. Help that can really be useful when trying to call relatives and find displaced loved ones.