US dollar droops over Trump's tariffs question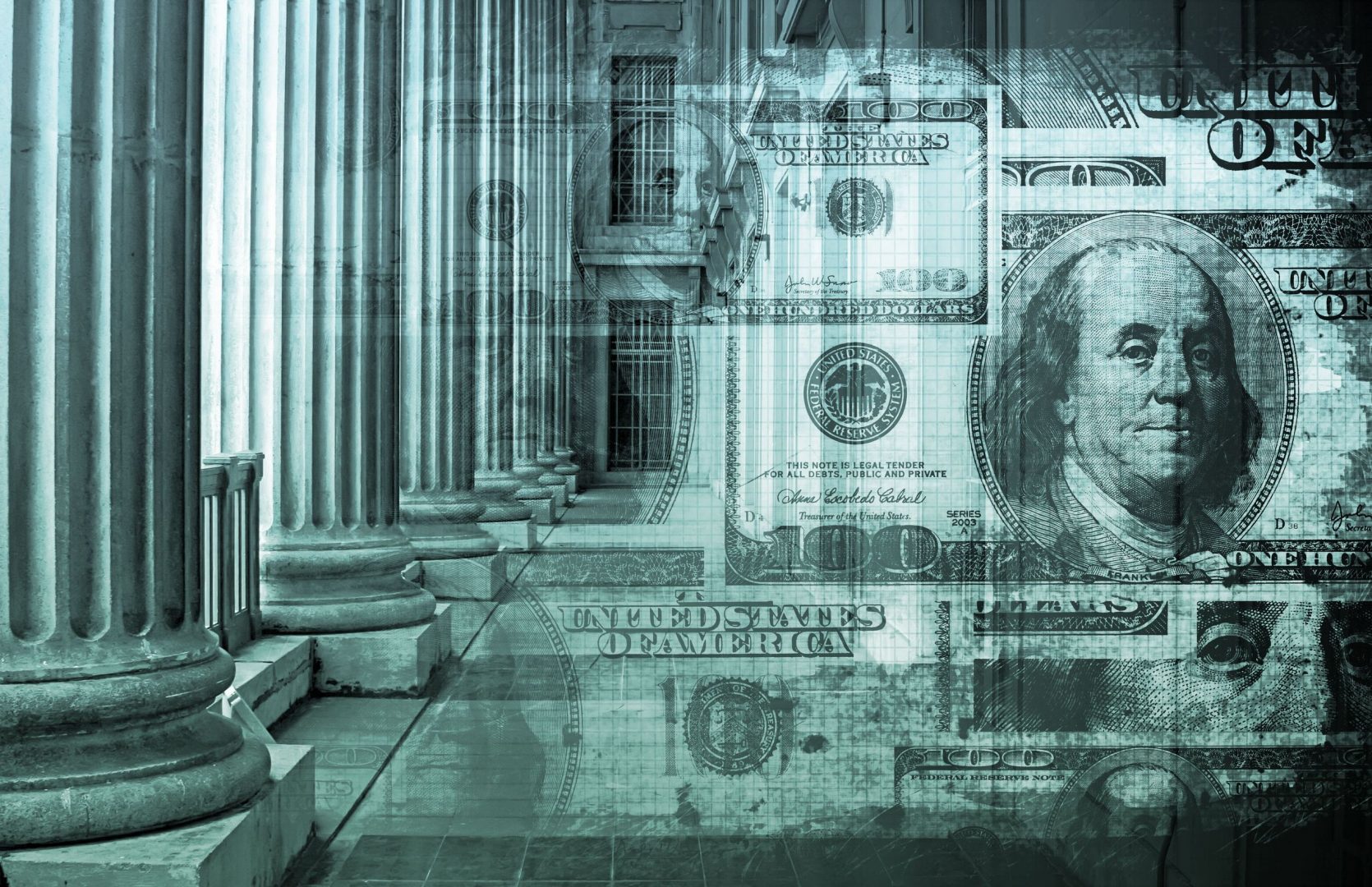 The dollar slipped on Thursday and the euro edged higher, as immediate concerns about global trade tensions ebbed after the United States and the European Union agreed to begin talks to lower tariffs.
Following talks on Wednesday with European Commission President Jean-Claude Juncker, U.S. President Donald Trump said they agreed to "work together toward zero tariffs, zero non-tariff barriers, and zero subsidies on non-auto industrial goods."
The euro was up 0.1 percent at $1.1738 EUR, extending its rise after gaining 0.4 percent the previous day.
Early on Wednesday, before the Trump-Juncker talks, the single currency slipped to a low of $1.1664 on media reports that Trump was considering imposing a 25 percent tariff on foreign-made cars. But it bounced back on comments of the two leaders that showed desire to find solutions to trade conflicts between the U.S. and European Union.
Extending overnight losses, the dollar index .DXY against a basket of six major currencies was down 0.25 percent at 94.134 after brushing 94.087, its lowest since July 10.
The dollar's retreat was limited, however, as long-term Treasury yields climbed after the U.S.-E.U. trade news improved investor risk appetites and lessened demand for government bonds.
"There are various forces at work. The dollar had been bought as a safe-haven during 'risk off' when trade tensions mounted, and now it's giving back some gains with the U.S.-E.U. headlines generating 'risk on," said Koji Fukaya, president of FPG Securities in Tokyo.
"On the other hand, the rise in yields is dollar supportive. Higher U.S. yields are also a sign of economic strength – the U.S. economy should benefit from easing trade tensions – and this would make the dollar attractive."
The greenback slipped 0.2 percent to 110.750 yen JPY= but managed to stay above the previous day's trough of 110.66.
Other currencies also advanced against a broadly weaker dollar.
The pound edged up 0.05 percent to $1.3204 GBP=D3 following overnight gains of 0.4 percent.
"The dollar is broadly weaker against currencies including the Chinese yuan, as trade tensions have eased," said Yukio Ishizuki, senior currency strategist at Daiwa Securities in Tokyo.
"The United States and the European Union have seemingly declared a truce and hopes are that NAFTA talks and deals with China would be positive as well."